Who we are &
how we work.
With big-picture strategy and sleeves-rolled-up execution, our design and marketing team helps companies clarify their message and grow. Together, with an intentional and engaged approach, we create knock-out brands with stand-out messaging and scalable marketing.
WE•DO Adds Two Partners, Expands Powerhouse Team - Read about it!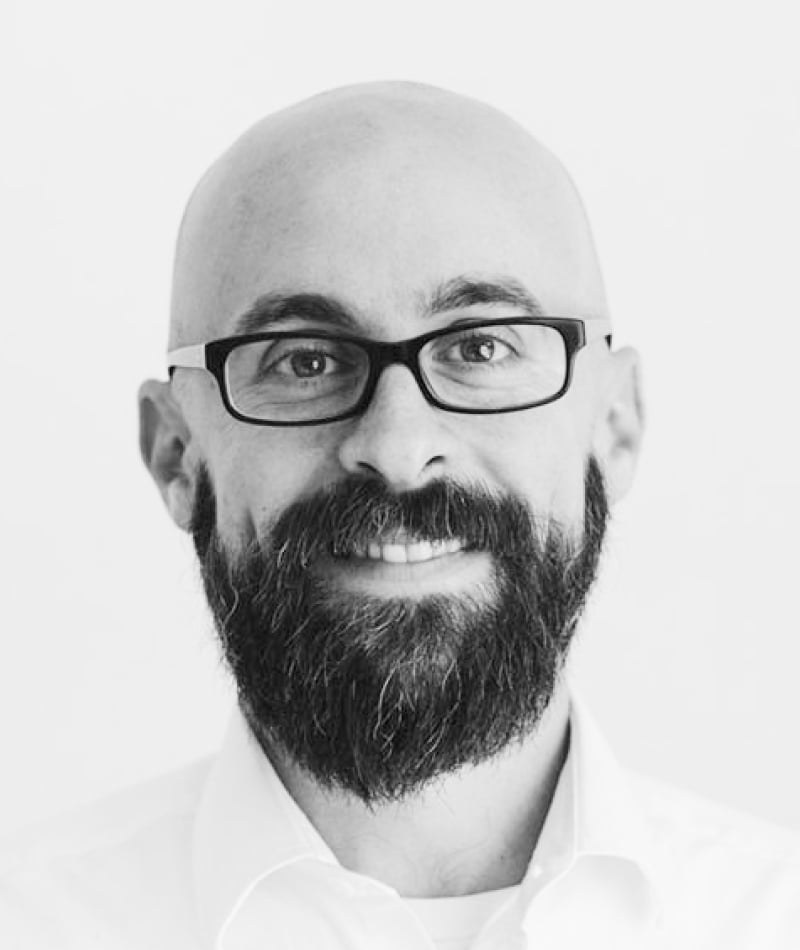 Mike McKearin
Partner / Creative Director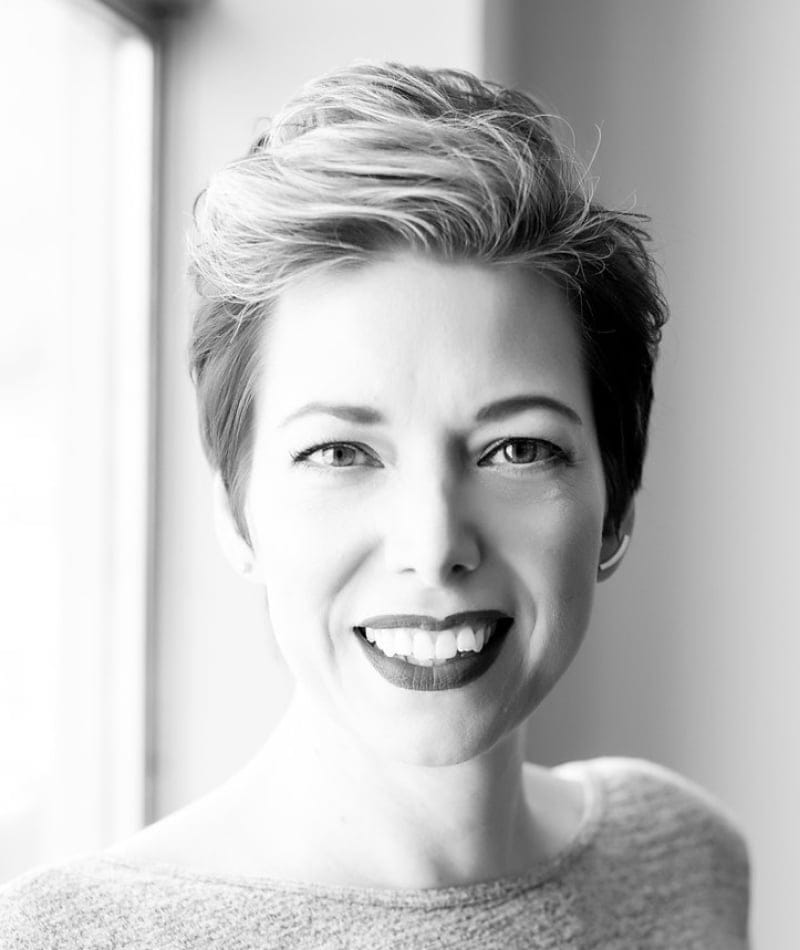 Stephanie Kissel
Partner / Operations & Scale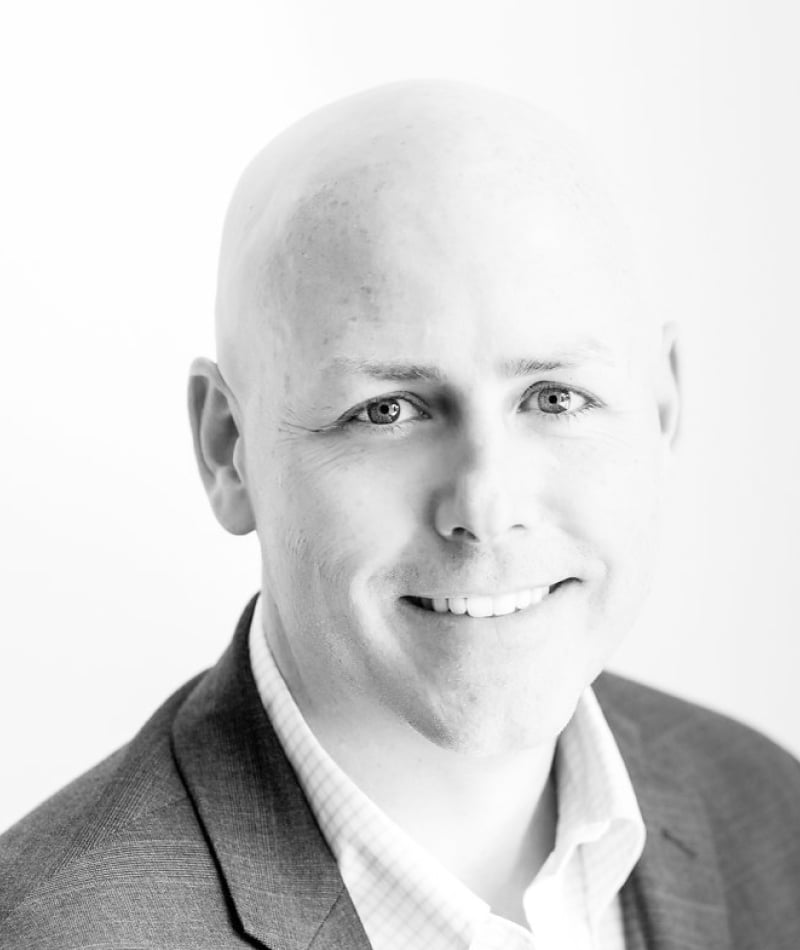 Tom Ryan
Partner / Sales & Growth
20/20 vision to take
the future head on.
At WE•DO, we believe in the power of collaboration and action. Our mission is to help ambitious companies build and grow their brands. With big picture thinking and good old fashioned elbow grease, we transform pain points into remarkable solutions.
Our clients have grown and we've been growing too. Our people are the magic here at WE•DO and we're proud to have the best creators, can-doers, and innovators around. We're always on the lookout to add more creatives who love all things marketing and design.