About WEDO Worldwide
What makes us different? We bake strategy, teamwork, and honest care into every lovingly-crafted layer of our business. Our work isn't done if we haven't delighted our client. You can't beat the peace of mind that comes from doing work for a good cause and then reaping the rewards.
Business has to be sustainable and manageable. But in the fast-paced world we live in, many are left in the dust as opportunity speeds by. We partner new solutions with good, old-fashioned elbow grease to produce the results that set you apart from your competition.
We want to treat people right.
We know what it feels like to need help and not get the necessary attention. So we work hard to ensure that our customers feel comfortable & free to turn to us when they need solutions. That means we get back to you when you contact us. We make your concerns our own and treat you with the respect you deserve. And because we thrive on collaboration, we want to integrate with your team. That means we never leave you out of the loop. You and your team are part of every step in a project, from start to finish.
We want to work with real people.
We're not robots, so we don't want to work with other robots. We're real people and want to work with real people. You should feel as comfortable cracking a joke with us as discussing business and your brand.
WE•DO is a true partner: your goals are our goals. We work with clients who are willing to identify and address their problems. That's how we get to the heart of what ails your brand. Together, we develop the custom solution that makes your business work smarter, not harder.
We want to grow companies who care.
We're a team of big hearts and future-focused mindsets: we care about our planet, humanity, morality, and responsibility.
You've probably heard the quote, "Be the change you want to see in the world." We believe business, as a whole, is the driver of change. A brand can change the way the public sees and cares about the world they live in. Our goal is to partner with businesses working to improve the lives of others and provide them with the tools, solutions, and marketing they need to succeed in their efforts.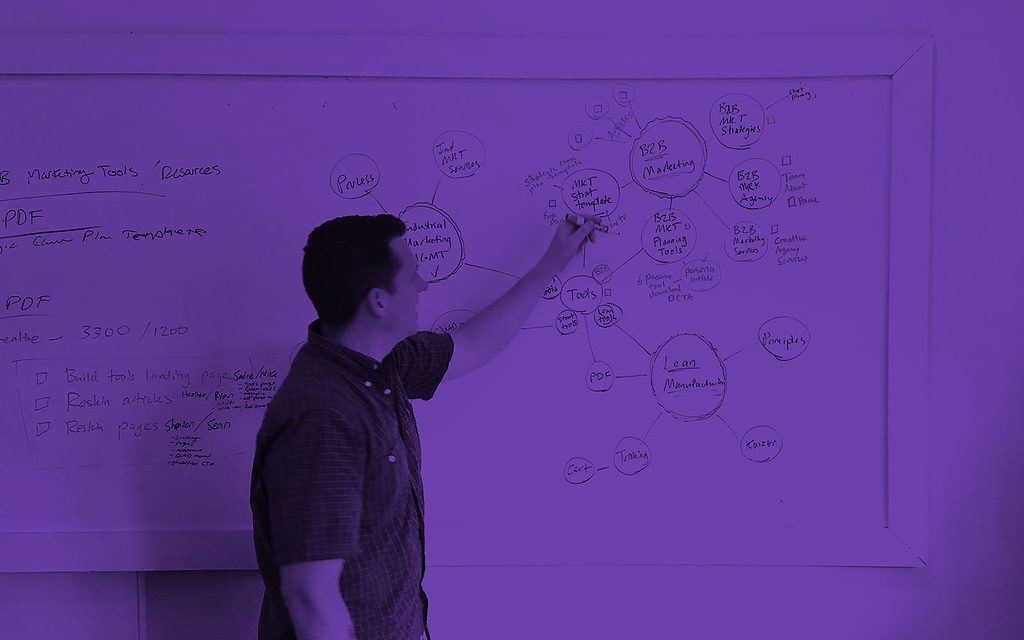 Increasing your search engine rankings is not a one-off task. Marketing and branding strategies built around increasing traffic and authority require constant and consistent effort. If you're reading this article, you probably already know that content marketing is a primary way to go about increasing your search engine rankings. As relative marketing and branding…