We're Your Growth Partner
Your B2B marketing strategy is critical for bringing in qualified leads to drive your business growth. You need to partner with an agency that understands your industry, your organization, your buyers & your challenges.
420%
Increased Traffic
Drive traffic to your website (average increase)
30%+
Increase Leads
Qualified leads 
based on key
customer personas
6Mo
ROI
Our clients begin seeing improvements within three to six months
Small Improvements.
Big Change.
Our Clients Have Seen Big Change!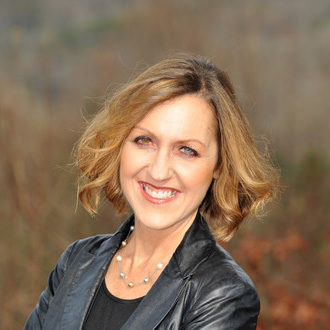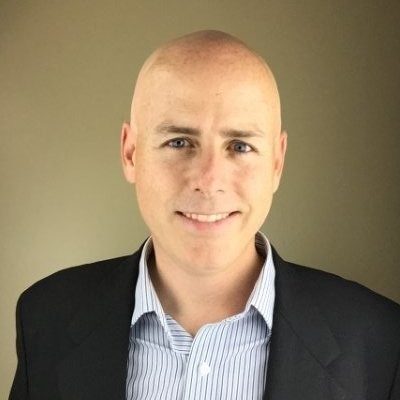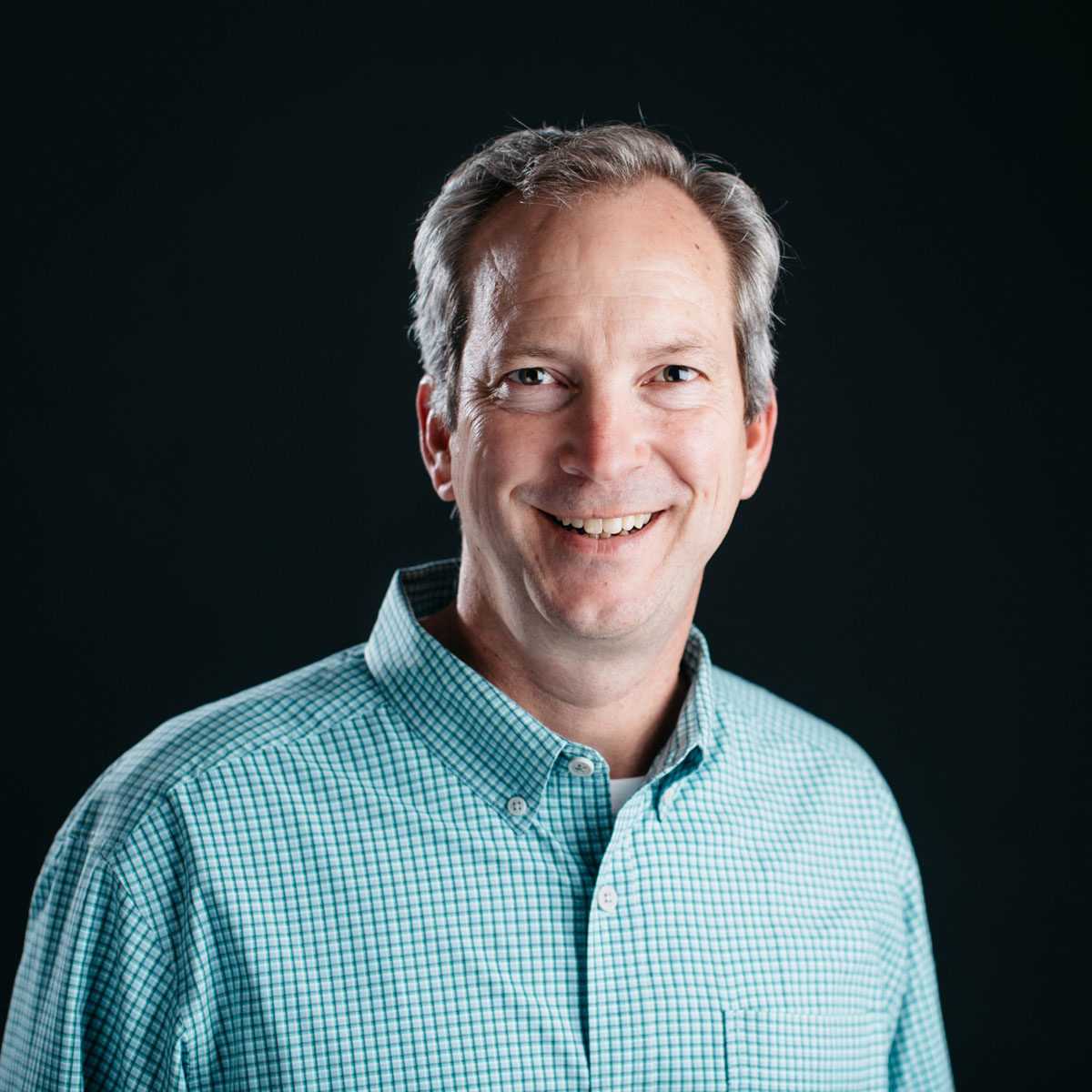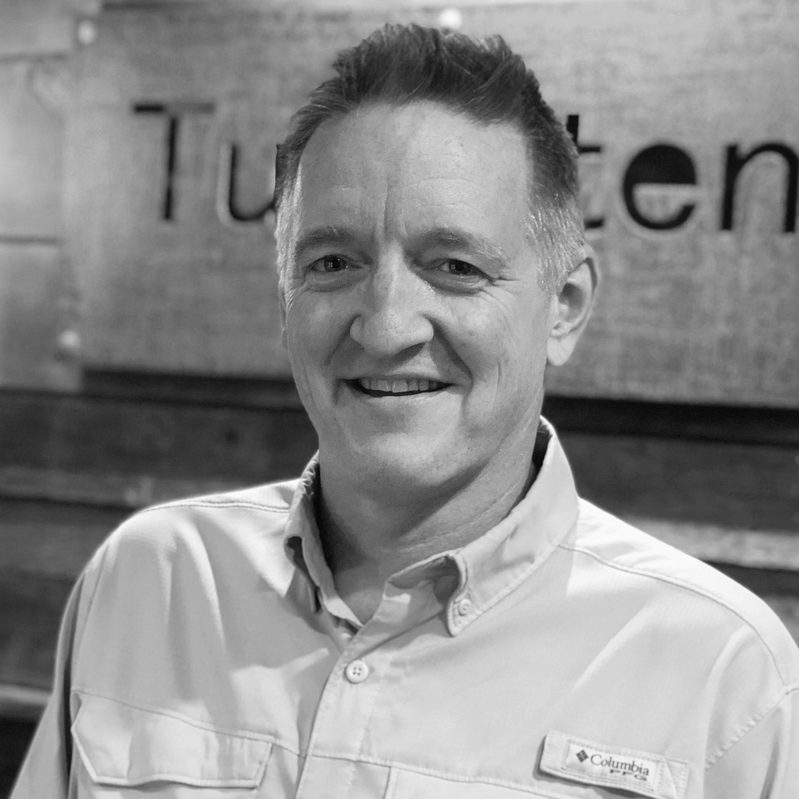 How We Can Help Your Business
Our full suite of B2B marketing services will support your business growth strategy. Find the marketing support you need to extend your existing team or kick off your business with a fresh website. Start building your web presence & brand recognition today.
We tackle two of the
biggest problems businesses face:
Capacity & Growth.