Our Philosophy on Collaboration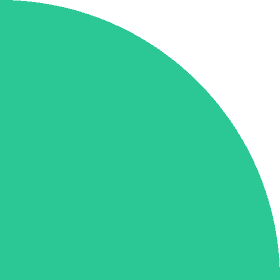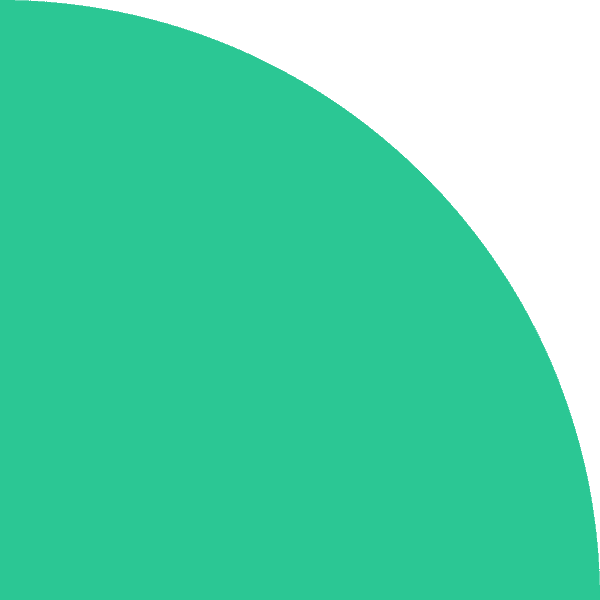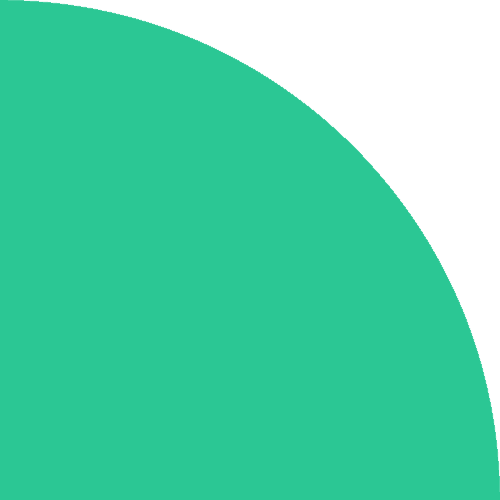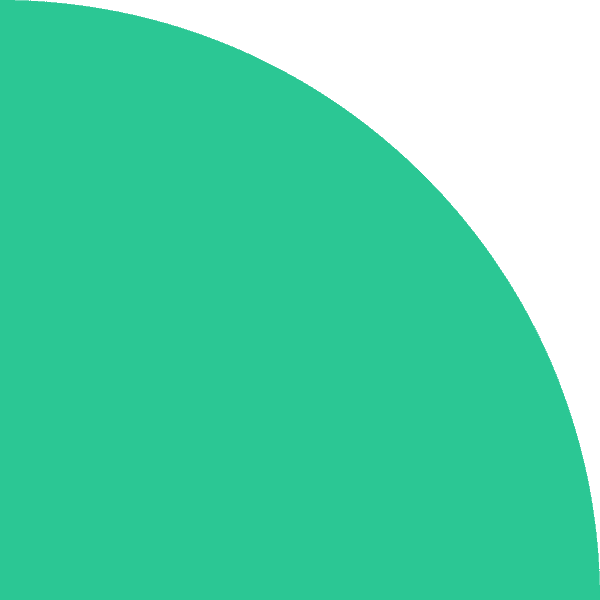 Collaboration is key at WE•DO
How do we do business at WE•DO? Our creative process begins at large tables with whiteboard toppers covered in dry-erase scribbles. We sit elbow to elbow at these tables and constantly interact with each other. There are no desks or cubicles here. Our office is both a reflection and a product of one of our business core values: collaboration & action.
Collaboration is the foundation of all of our work. We see a problem in looking at employees as nothing more than the people who work for you and clients as the people you work for. We reject the notion of hierarchies in our process and, instead, uphold diversity and imagination. Empowering people to input their ideas into the creative conversation, regardless of position or title, does far more for reaching the end goal. At WE•DO, we're teammates–not employers and employees. We see our "clients" as partners.
Collaboration, especially in design, pushes people beyond the limits of their own perspectives.
We're ready to get to work. Are you?
Fully transparent. Rapid testing. Growth minded.
Fully transparent. Rapid testing. Growth minded.
Schedule your 15-minute free consultation
WE•DO is ready to put our minds to work to drive your growth.