Five Minute Friday: Creating Video Content for Your Business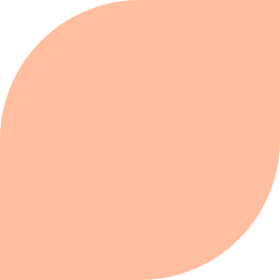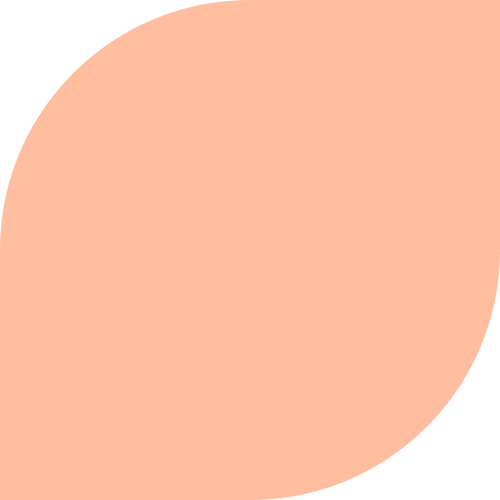 When it comes to creating video content for your business, there are three options to choose from to get started. In this Five Minute Friday video, Taylor, the video producer at WE•DO, gives the pros and cons of each option.
1) Hire a freelance videographer.
The pros to this are the flexibility — you can negotiate rates for what you need — the range of expertise, and the easy access they have to necessary video equipment. But the cons of hiring a freelance videographer are reliability, consistency, and cost.
2) Hire a full-time employee.
Bringing a videographer onto your staff means your business can churn out more creative video content at a much lower price. This is an excellent option for a company looking to produce 1-4 videos a week. With a full-time videographer, your business would also have far more access to this person, their ideas, and their vision for your brand.
On the other hand, if your business doesn't have enough content to keep them busy, you would essentially be wasting your money on this full-time role. Keep in mind you would also need to invest money in purchasing the equipment they need to perform their duties, which is a cost you would not incur with a freelance videographer.
3) Do it yourself.
The cheapest option for your business is to be your own videographer! This also allows you to pivot your video tactics a lot easier. But if you've never created your own videos before, just know the quality of your content will not be as good as a professional's, and you will need to commit a huge chunk of your time to shooting, editing, and uploading new videos.
BONUS OPTION: Get a freelance videographer on retainer.
By making a connection with a great freelancer, you can carve out a plan to use them on a monthly retainer. If you guarantee this person a monthly income, you might be able to negotiate the price lower for each video.
Having the ability to create videos for your business is a great tool to have in your tool belt. Videos will allow you to stand out among your competitors, showcase your brand in a more interesting way, and expand your audience online.
Fully transparent. Rapid testing. Growth minded.
Fully transparent. Rapid testing. Growth minded.
Schedule your 15-minute free consultation
WE•DO is ready to put our minds to work to drive your growth.