Growth Marketing Experiments
Growth marketing experiments are a great way to drive growth for your business. Through rapid experimentation of various marketing tactics, you can test a wide range of marketing channels and find what works for your business.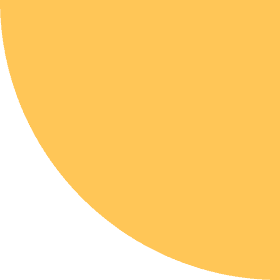 Hero images are a common sight on many websites. They are meant to be a visual representation of the website's content and to draw the viewer's attention to important sections of the page. However, not all hero images are created equal. Some are static images that don't change, while others are dynamic and change with…
View Experiment

→

Adding a book now embed form (such as Calendly) to your website contact page can help increase the number of people who sign up for a meeting with you. This eliminates the hassle of back-and-forth emails trying to get a time scheduled. Sending people straight to your calendar can help reduce the friction of getting…
View Experiment

→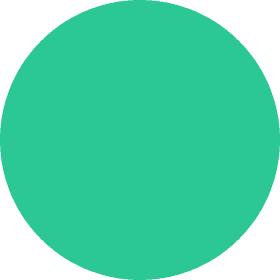 When there are too many call-to-actions on a website, it can be overwhelming for the user and they may not know where to start. This can lead to procrastination and a feeling of being overwhelmed. In order to avoid this, you can simplify the design of your website by removing some of the call-to-actions and…
View Experiment

→

Yoast is a free SEO plugin for WordPress websites that allow you to customize meta titles and descriptions. ...
View Experiment

→
We've collected 1,000+ proven marketing tactics in our toolbox.