Supportedly: From idea to ecosystem.
Supportedly recognized a problem that hits close to home for us as a small business in NC: our state sits below the national average for successful startups. This fact begs an important question: with abundant resources available to local entrepreneurs, why are small businesses in NC failing to thrive? When Supportedly discovered a broken link in the chain between entrepreneurs and available resources, they asked us to help them bridge the gap.
STRATEGY • UI/UX • BRANDING • WEB DESIGN • PLUGIN DEV • MARKETING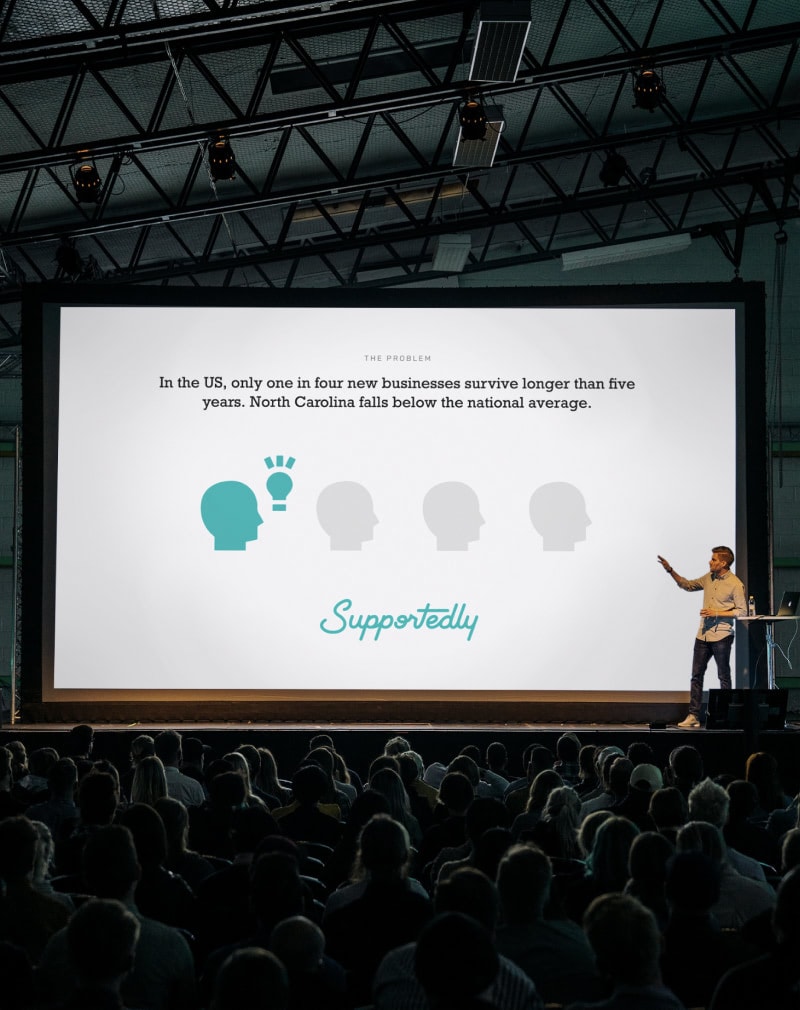 Brand marketing for entrepreneurs.
Supportedly exists to connect entrepreneurs in North Carolina to in-state resources and, in turn, increase their chances of success. Recognizing the huge, positive impact that small businesses have on local economies, Supportedly's aim is to lay a foundation for future, state-wide growth.
To accomplish their goal of connecting entrepreneurs to resources, Supportedly first needed to connect their tool with entrepreneurs. We partnered with the Supportedly team with the goal of setting them up for success and intentional growth—so they could do the same for local entrepreneurs.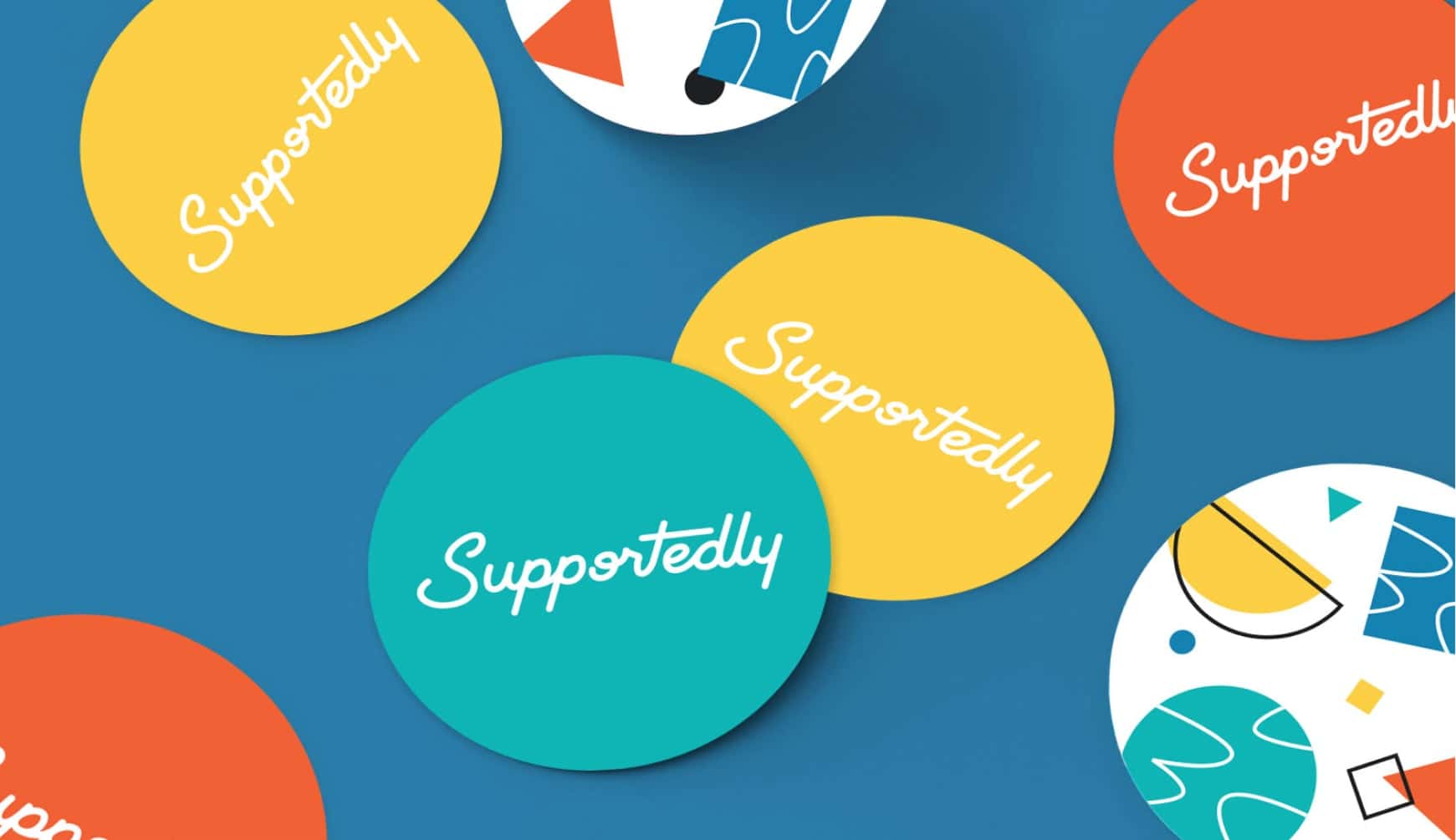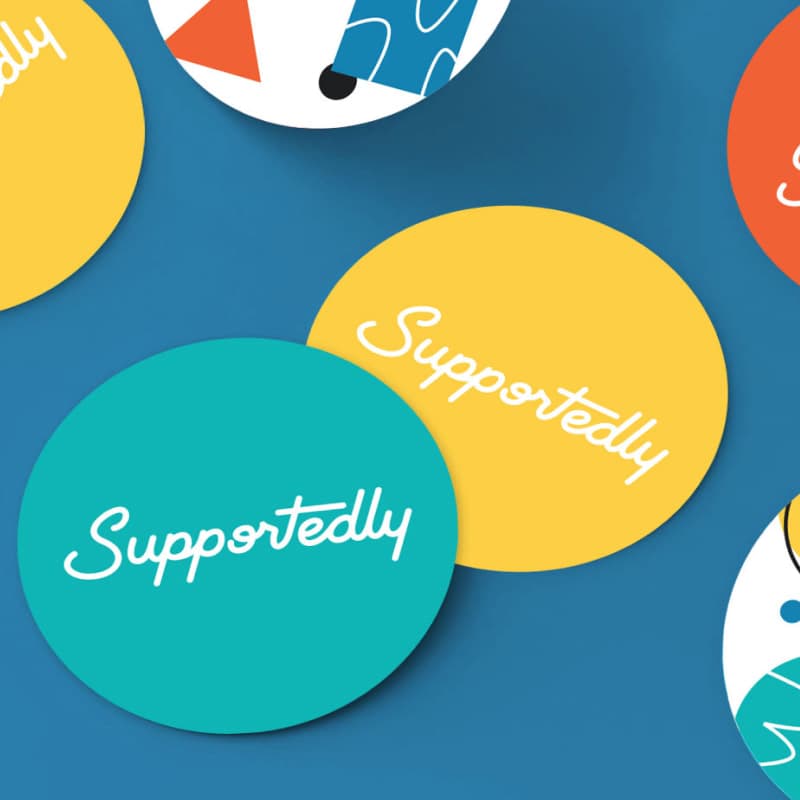 Developing a strategy that supports a 10-year plan.
Supportedly needed to clarify their structure in order to allocate for the kind of growth they were chasing. Our team led business model workshops and discovery sessions that helped pinpoint what was causing friction and what could be capitalized on in their current state. The takeaway was lofty: developing an online support ecosystem meant shifting from a product-centric resource to a platform-focused strategy.
Implementation
After we'd zoomed out to make room for the bigger picture, we worked with Supportedly to develop an implementation plan. This included mapping out multiple user journeys—for entrepreneurs and support providers—to ensure Supportedly focused on their end-user, not the tool itself.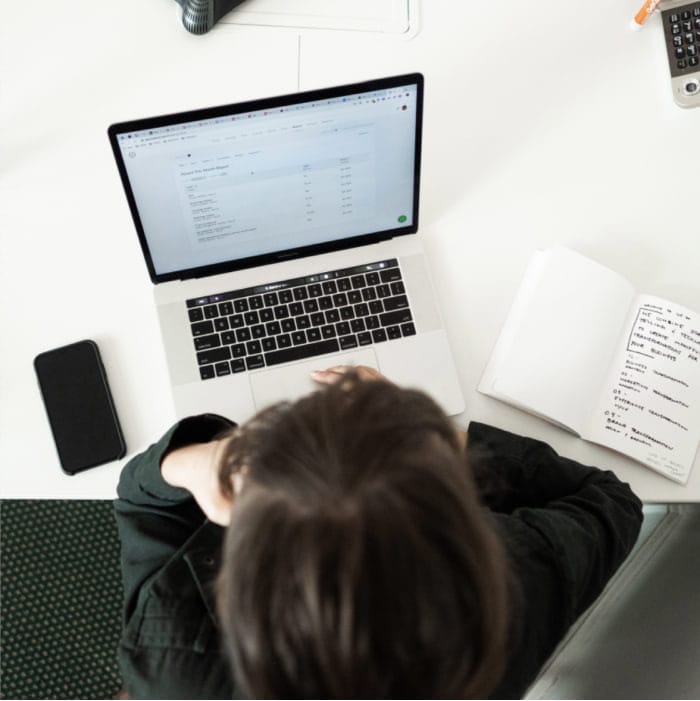 Branding
Supportedly's rebranding was a tall order: it needed to look established enough to support the boldness of their cause, yet relaxed enough to reflect the powerful simplicity (and fun!) of Supportedly.
We wanted to show that Supportedly is so much more than a resource directory. It's a community and an ecosystem for local entrepreneurs to grow and thrive. Walking the line between retro and modern, the identity design is clean and active with a healthy dose of nostalgia.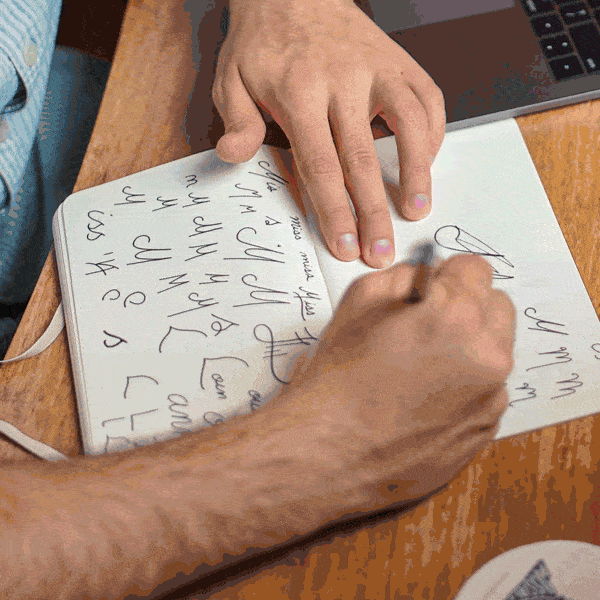 "...the new Supportedly logo that I LOVE SO MUCH."
Stephanie kissel
co-founder of supportedly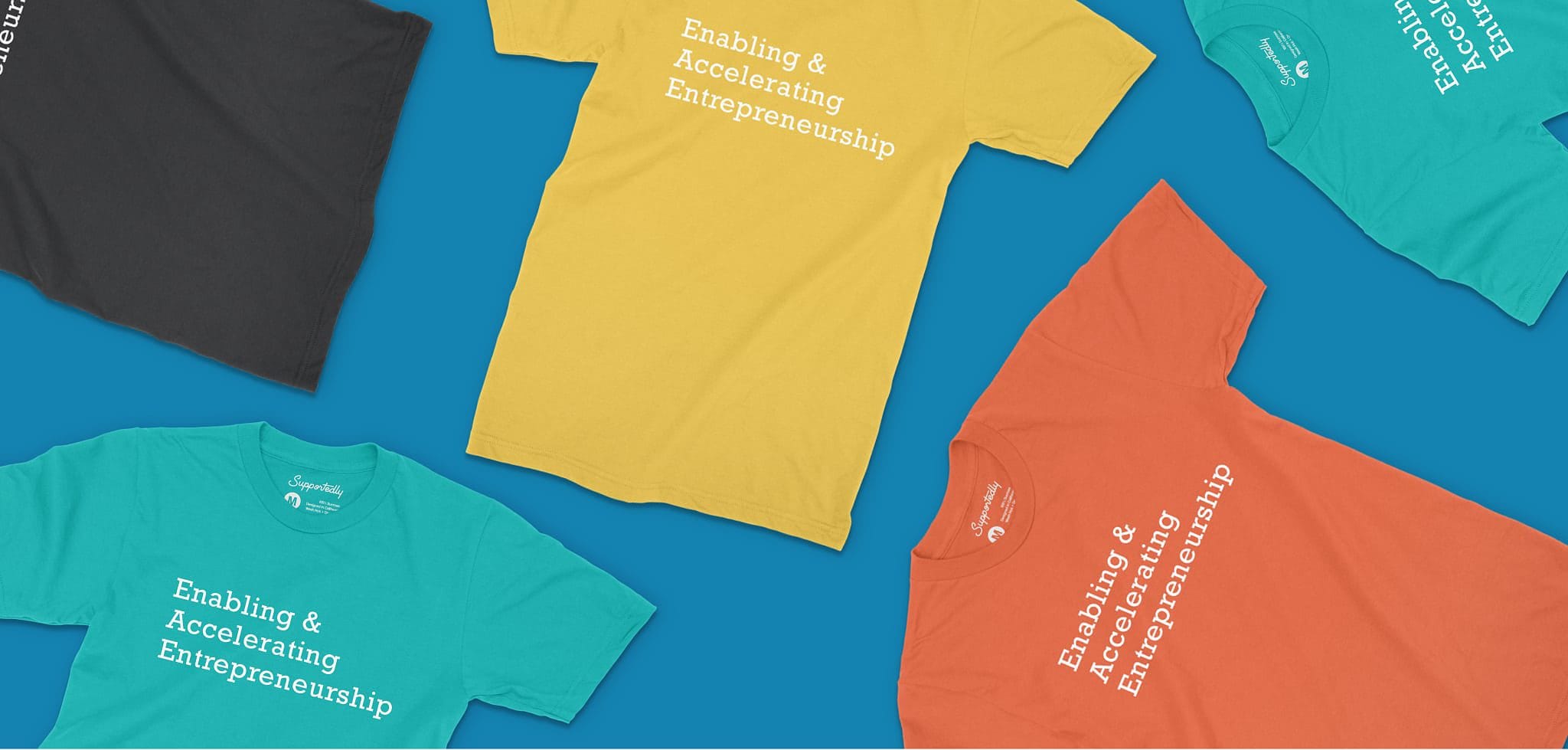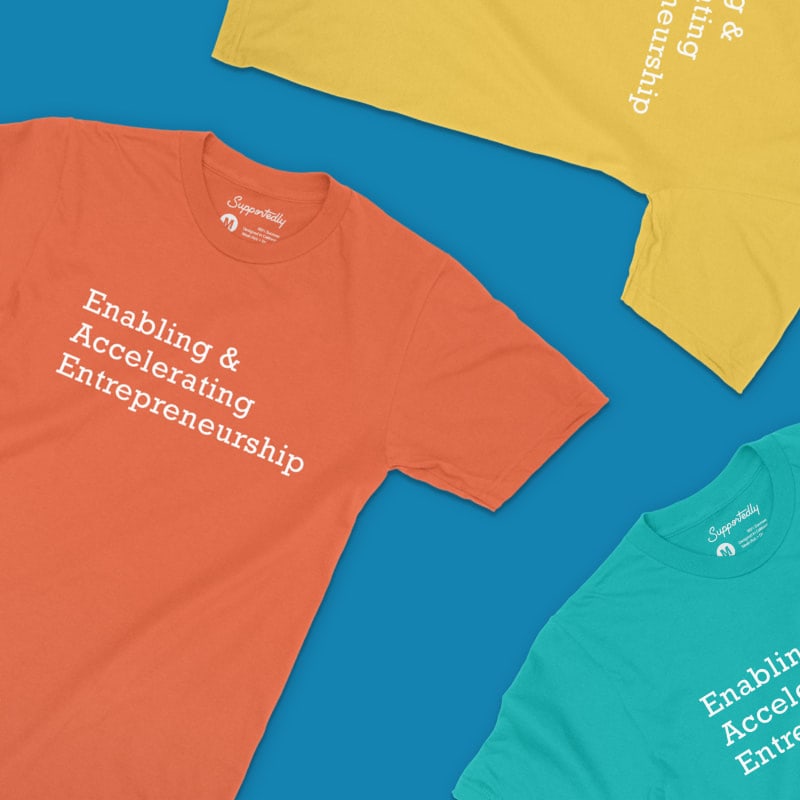 Marketing for an ecosystem.
Built on the new brand, we were tasked with creating a playbook for marketing and engagements across the entire Supportedly ecosystem. We mapped out complex communication plans to keep their audience in their funnel and capitalize on all engagements.
This meant taking Supportedly's previously disconnected social media presence, multi-tiered email campaigns, SEO, SEM, and their CRM and creating a cohesive play to get users on the site and encourage them to join Supportedly.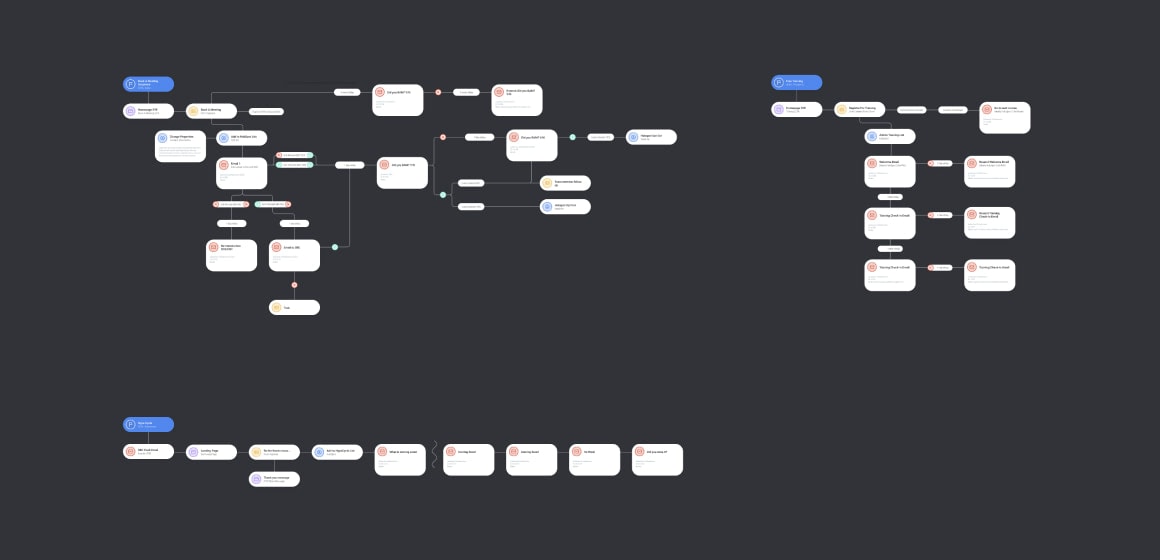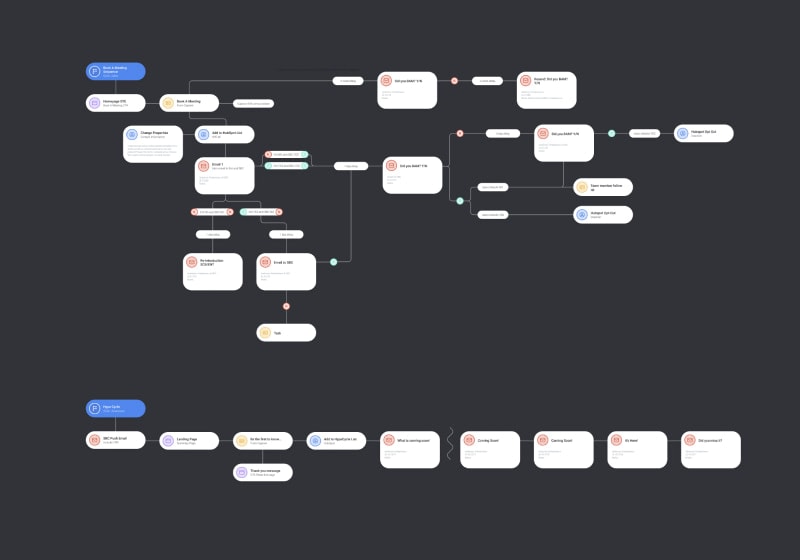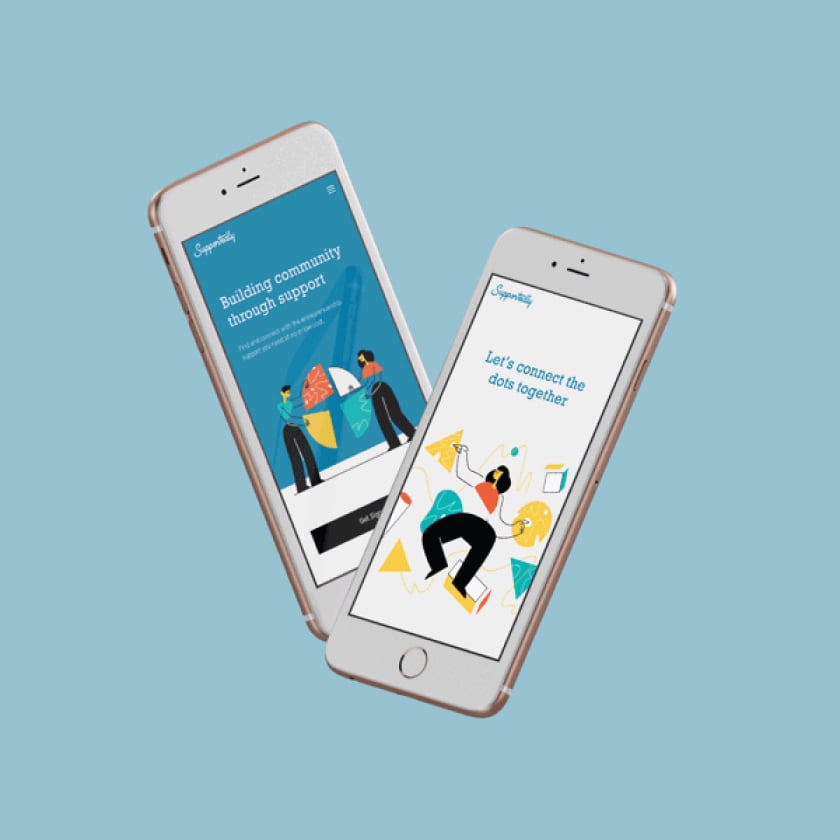 Development & UI/UX
Leveraging the power of the WordPress engine and our team's toolbelt of full-stack development magic, we built a custom WordPress plugin for Supportedly's state-wide support resource directory. Keeping scalability in mind, the UI/UX went through multiple iterations—thanks to our continuous improvement mindset—to bring clarity and accessibly to a powerful, responsive platform.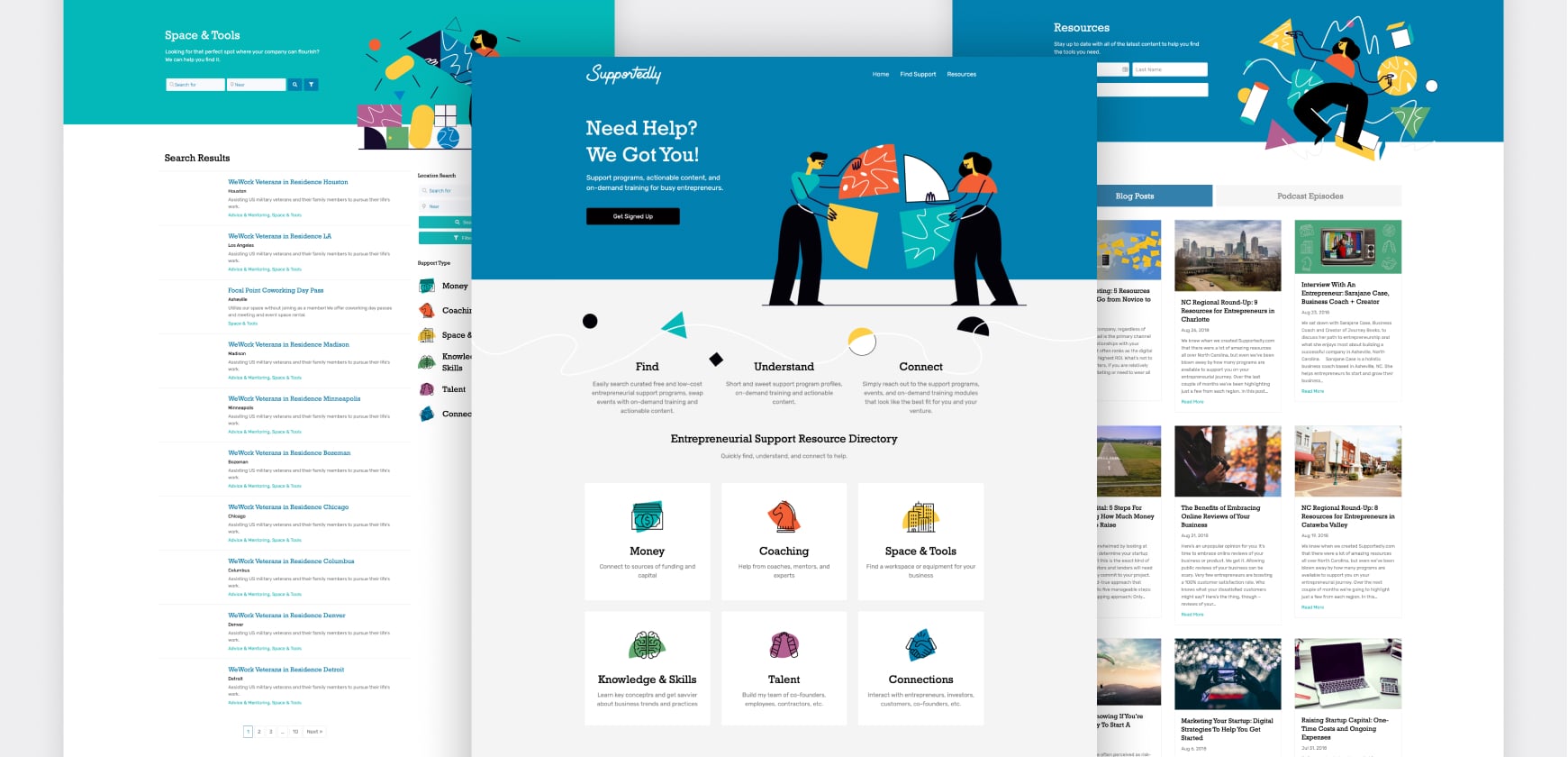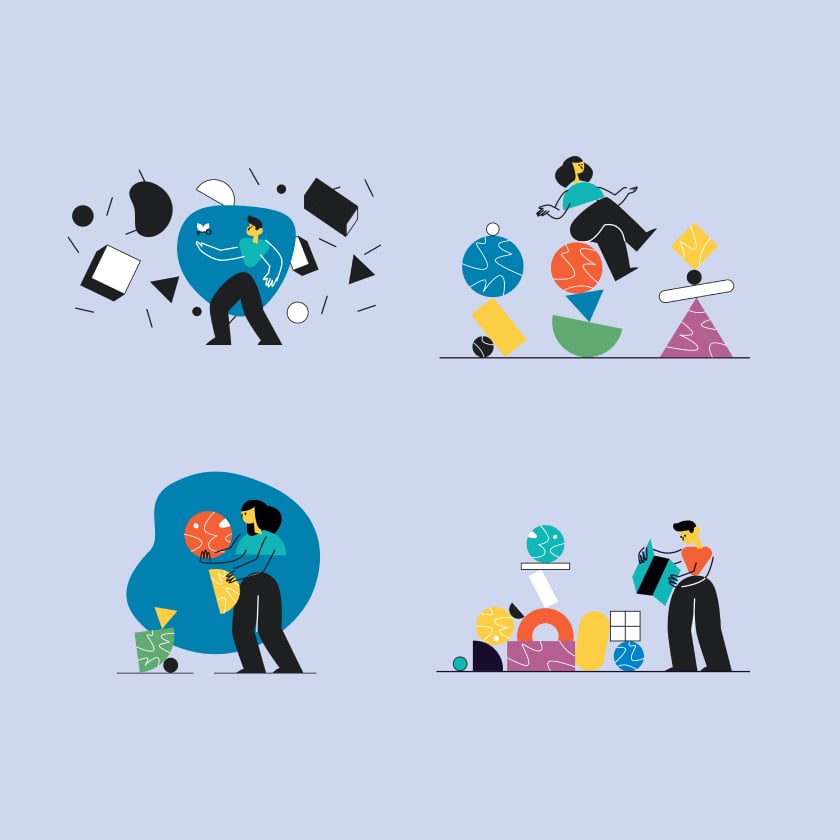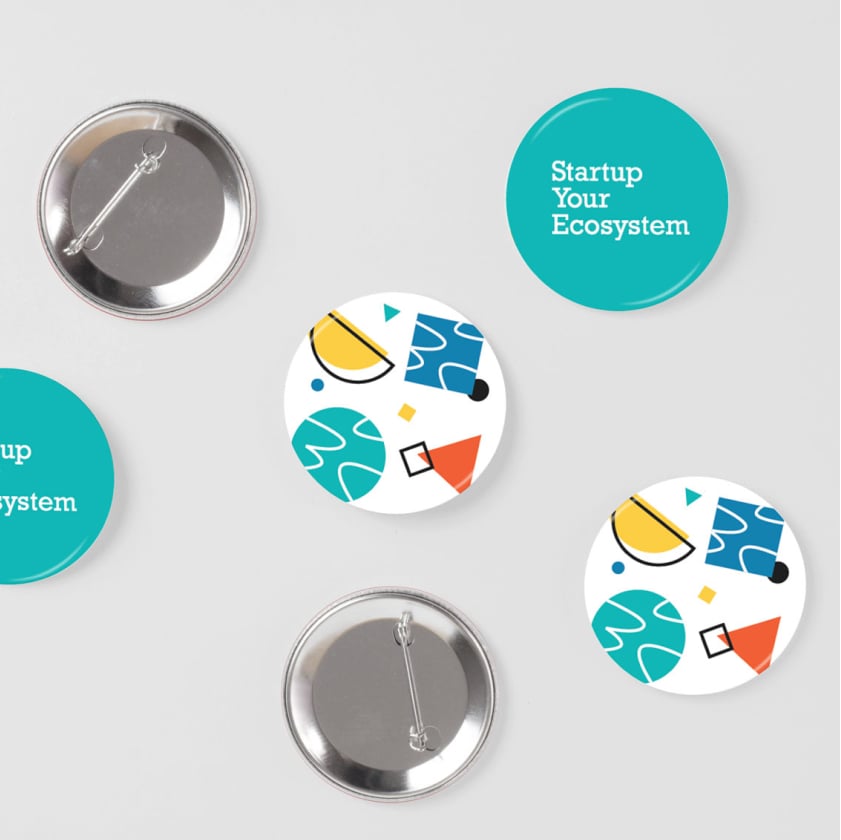 How it all worked out.
Supportedly has partnered with colleges all across the state to make their programs and training more accessible to entrepreneurs. The Supportedly team has been able to support local entrepreneurs and local economies and continues to make a positive change across NC.
As of 2019, Supportedly received an endowment from the M.C. Belk Pylon Foundation for TEN MILLION dollars to continue their efforts in curating and growing an ecosystem of successful entrepreneurs.
All in all, we helped Supportedly build the largest online entrepreneur support directory in the state.