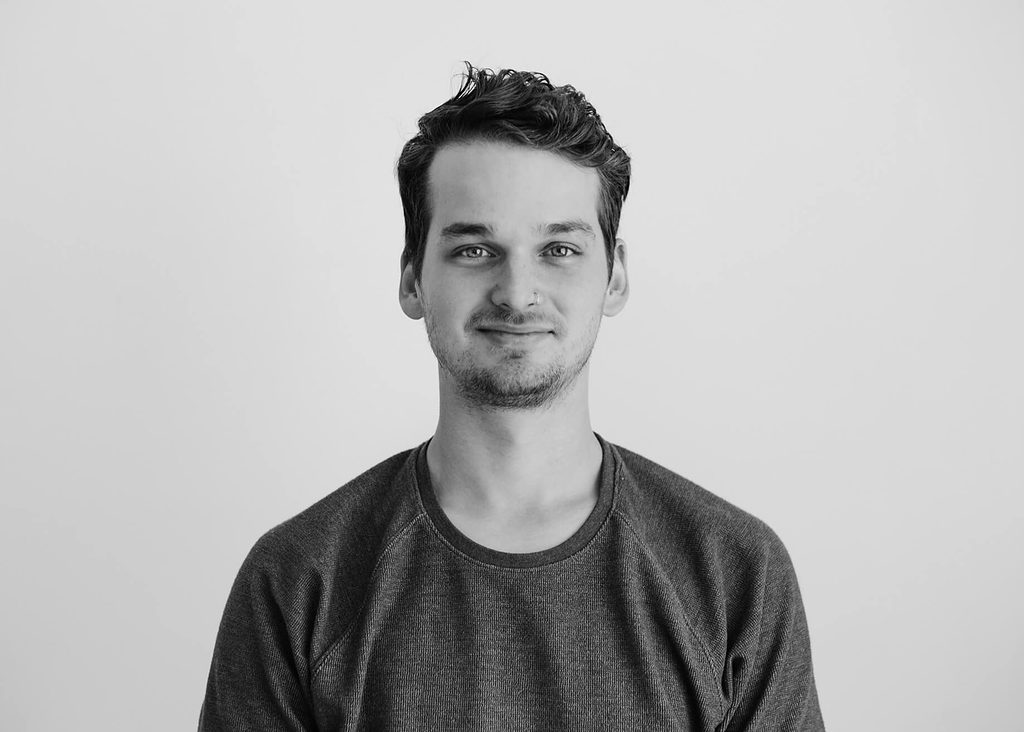 The word self-starter only scratches the surface of Ben — our Designer and Photographer at WE·DO. Born and raised right here in Hendersonville, NC, he only left the region for a five-year stint in Tampa, FL where he worked on his career before quickly returning (or running at full speed!) back to his home state. According to Ben, Florida is the antithesis of who he is as a person.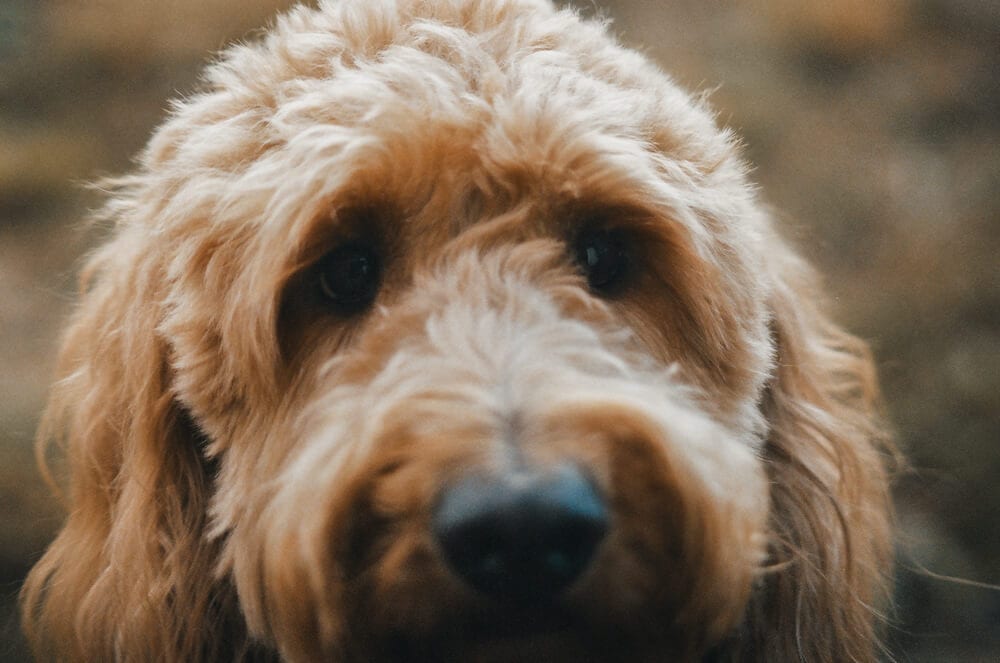 Now situated in his role at WE·DO, any team member can call on Ben for help; he always rises to the occasion. Whether it's to create graphics, design a web page, strategize on a case study, or shoot some gorgeous staff photos (thanks, Ben!), he's the one who can handle it all.
When he's not picking up our slack, Ben spends his time snapping photos across the WNC mountains he calls home, rock climbing with friends and co-workers, and hanging out with his dog Bokeh.
*Fun fact: Bokeh is actually a photography term! It's Japanese for "blurred light," which shows up in photos as balls of blurry light most of the time.
Here's our Q&A with Ben:
Did you always know you wanted to be a designer?
Actually, my degree is in Biology and my goal was to attend PA school. But when I became an EMT and then worked in a hospital as a PCA, I ended up realizing that medicine wasn't for me. It was too much nasty stuff and sadness. So, I got a job as a staffing recruiter for a company in Tampa who helped tech workers find jobs. That was my first exposure to UI/UX designers. After some research into that field, it was for sure what I wanted to do. I began taking online courses and started doing freelance work.
How did you fall in love with photography?
I've been taking photos for a while now. My wife and I bonded over photography when we were dating as a shared hobby, which ended up becoming a source of income with wedding photography. We were wedding photographers for a few years, but we don't shoot weddings so much anymore. Instead, we are more into shooting film and developing the film in our sink. We're starting the process of building a full darkroom in our basement so we can make prints!
What gets you out of bed in the morning?
Sheer panic. I'm always afraid I have a meeting I'm late for.
How would you describe your day job to a child?
I work hard to make complicated things easy.
What is your biggest achievement to date — personal or professional?
Cheesy as hell, but for real, I married my actual best friend. I saved a guy's life once. I sang a solo in my high school play, which was terrifying. And my college senior seminar project was a big deal for me, as well.
What does a typical day look like for you and what are you currently working on?
A typical day is answering emails, saying good morning to the team, and then going through notifications which usually leads to me starting to work on something. It's a lot of zooming in on individual pixels to make sure my things are not even slightly off, but they always are no matter how much you zoom in.
What three words would you use to describe your role?
Designer, Beginner, Chaotic
If you could switch jobs with someone, who would it be?
One of the cast members of Critical Role. They just play the highest and best version of Dungeons and Dragons possible and make bank hanging out and telling stories.
What are your biggest professional challenges?
Growing my understanding and design-thinking is tough and always a challenge.
If you could choose anyone, who would you pick as your mentor?
Michael Jordan. I choose him not because of his basketball prowess, but because he's a competitor. He not only knows how to think and behave like a competitor, but also he can teach and inspire that fire to other people. He led the Bulls and kept them hungry for victory. Losing isn't an option for him. I would love to have that fire.
What do you like most about your job?
The freedom.
What advice would you give to recent new hires?
BUCKLE UP. MIKE DRIVES REALLY F#*@!&G FAST.
What is your motto or personal mantra?
GO. DO. BE.
What's the most recent app you've downloaded but have yet to use?
The most recent app I've downloaded, but use a bunch, is Ground News. It's a news source aggregator that shows the media bias of each article. That way you know what spin has been put on the article before you start reading it.
Given a chance, who would you like to be for a day?
Joe Greer. He's a photographer with a ton of awesome partnerships, tons of cool cameras, and is always doing really great work. He also is good buddies with Leon Bridges, so that's cool.
What's your favorite line from a film?
Not a film, a TV-series/book, but: "How much can a crown be worth, when crows dine upon kings?" — Jamie Lannister, Game of Thrones
What is your guilty pleasure?
Dungeons and Dragons for sure.
What are you reading at the moment?
"Inheritance" by Christopher Paolini, "The Problem of Pain" by C.S. Lewis, and "User Friendly" by Cliff Kuan and Robert Fabricant.
Fill in the blank:
At WE·DO, I am happiest working with big clients that are doing cool things.
If pulling yourself up by your bootstraps were an Olympic sport, our Lead Designer, ...