Growth Marketing for Your Home Services Business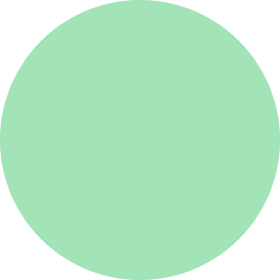 So, you have a fantastic business with excellent customer service, qualified people, and the right tools and techniques to get the job done, but you find that you aren't receiving the right people? Are your current marketing tactics falling flat because you put all your budgets in one basket?
Did you know that 67% of marketing plans fail because of the lack of strategic planning? There are thousands of other businesses with great potential and excellent customer service, but they aren't getting the traffic they need. This is where a home services marketing agency steps in.
They have the tools and techniques required to get your business up and running again. This ensures that you have the proper amount of clients you deserve.
Sound interesting? Good!
This brief article will go over what a growth marketing agency can do for your business and who you can reach out to for more information.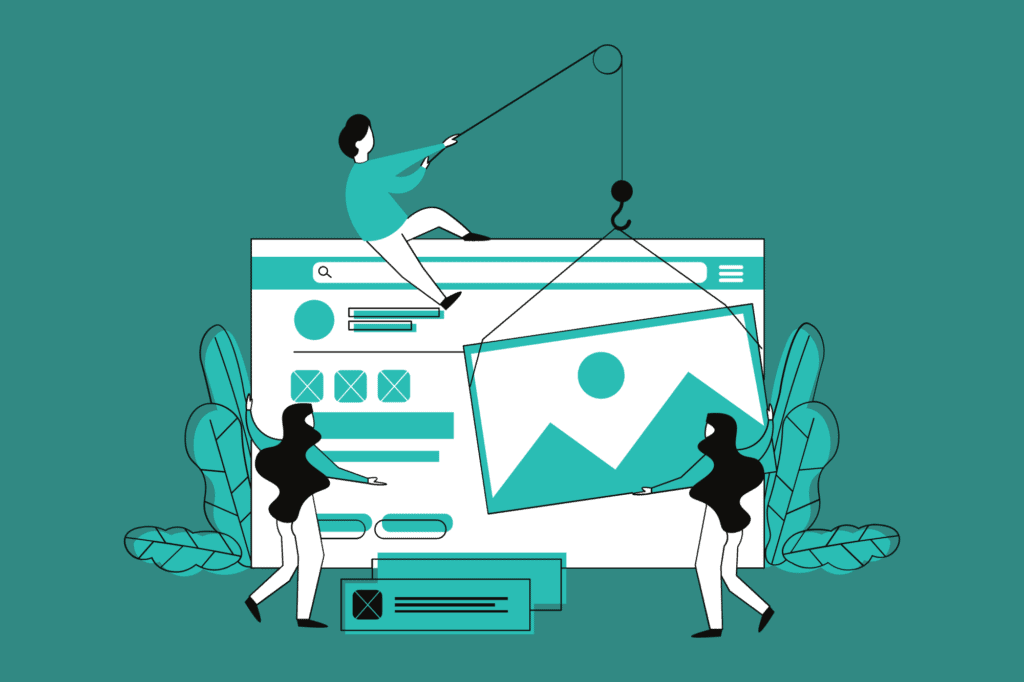 What Is Growth Marketing?
Growth marketing is a specific approach used to attract, engage, and keep customers. A growth marketing agency will use a plethora of tools such as A/B testing, SEO optimization, and data-driven email marketing campaigns.
The insight gained from these tools helps to create a strategy that works to keep your customers. Through rapid experimentation and recovering quickly from failure helps to zero in on what method works and what doesn't work.
Marketing Strategies for Home Services
There are a few core competencies that help make a home services marketing agency successful. As mentioned earlier, these agencies use A/B testing and other vital tools that help to build up the best strategy for your business.
A/B Testing
A/B testing is a core competency for a strong marketing strategy. A/B testing is typically used in email marketing, social media ads, and landing pages. You can use this strategy in several different formats.
In this experiment, an agency will deploy an "A" and a "B" test to understand which variation of your content does a better job of receiving engagement. These two tests, or multiple tests if preferred, will have different variations such as different designs, copy, graphics, or other features.
Once you receive the data back about which test worked best, you can use that information to optimize your future marketing plans around that variation. It is very important to note that even though "A" did better in one segment, "B" might work better with a different segment.
Make sure that you do not send your A/B test out in batches; instead, focus on customized segments for each test to understand what content resonates with a specific audience. Once you have that data, you can continue to test new variations to enhance performance.
Customer Lifecycle
The customer lifecycle is an essential part of your growth marketing campaign. The customer lifecycle is the journey that your clients go through when they interact with your company.
This includes how they learn about you, interact with you, buy or convert, and re-engage with you. There are three vital stages that agencies focus on to help a digital marketing for home services strategy: activation, nurture, and reactivation.
Activation
Activation is the initial stage of the life cycle where companies look to activate their target audience's interest and attention. During this phase, growth marketers will target specific customers with onboardings, trials, and welcomes to help build familiarity and establish credibility.
Nurture
The nurture stage is where companies engage and nurture their customers to strengthen their relationships with one another. This stage typically contains brand sales, promotions, newsletters, updates, and more.
Reactivation
The reactivation stage focuses on re-engaging with customers. This is the stage where most companies reactivate their customer engagement to help drive retention through loyalty campaigns, cart abandonment, win backs, and post-purchase methods.
It is important that no single stage holds more importance than the other. Customers tend to progress through the lifecycle at their own pace, but a reputable home services marketing agency can help to accommodate your client's needs proactively.
Why Do I Need a Home Services Marketing Agency?
Whether for insulation, mold removal, pool building, or plumbing, home services are high investment purchases. These services require more effort to convert someone from being a curious shopper to a paying customer.
When you choose the proper marketing techniques, you can increase your overall brand exposure, which helps rank your service on a higher scale. This will help to expose you to the right customers who need and want your products or services.
Sell More Than a Service
The product or service you sell is more than just a product or service; you sell integrity and quality. Anyone can answer a house call to fix plumbing or fix a roof. Not everyone can guarantee excellent customer service. They also may not have the proper qualifications and ratings.
When you create a comprehensive marketing strategy, you can communicate what your company can do. You also tell them why you are the obvious choice above the other competitors.
This tactic will build interest and build trust that you are the best choice and that you have the qualifications to handle the job. Once you build that trust and interest, you will have a pipeline of customers who will reach out to you. These customers will also recommend your services to other people.
Rank High on the Internet Now!
If your company lacks the exposure and visibility it needs, you won't bring in the customers you want. Chances are, your most profitable potential clients don't even know you exist.
Let's change that right now! When you partner with a reputable company, you allow your business to stand out in a world that never stays still. It's time to bring you the clients you deserve. Contact us now for more information!
Fully transparent. Rapid testing. Growth minded.
Fully transparent. Rapid testing. Growth minded.
Schedule your 15-minute free consultation
WE•DO is ready to put our minds to work to drive your growth.