Growth Marketing Case Studies
Our channel-agnostic approach quickly finds which growth marketing strategies work best for your business. And our growth marketing framework is proven across a multitude of industries and audiences. Not to mention we've collected 1000+ tactics that we have cataloged to try for your business.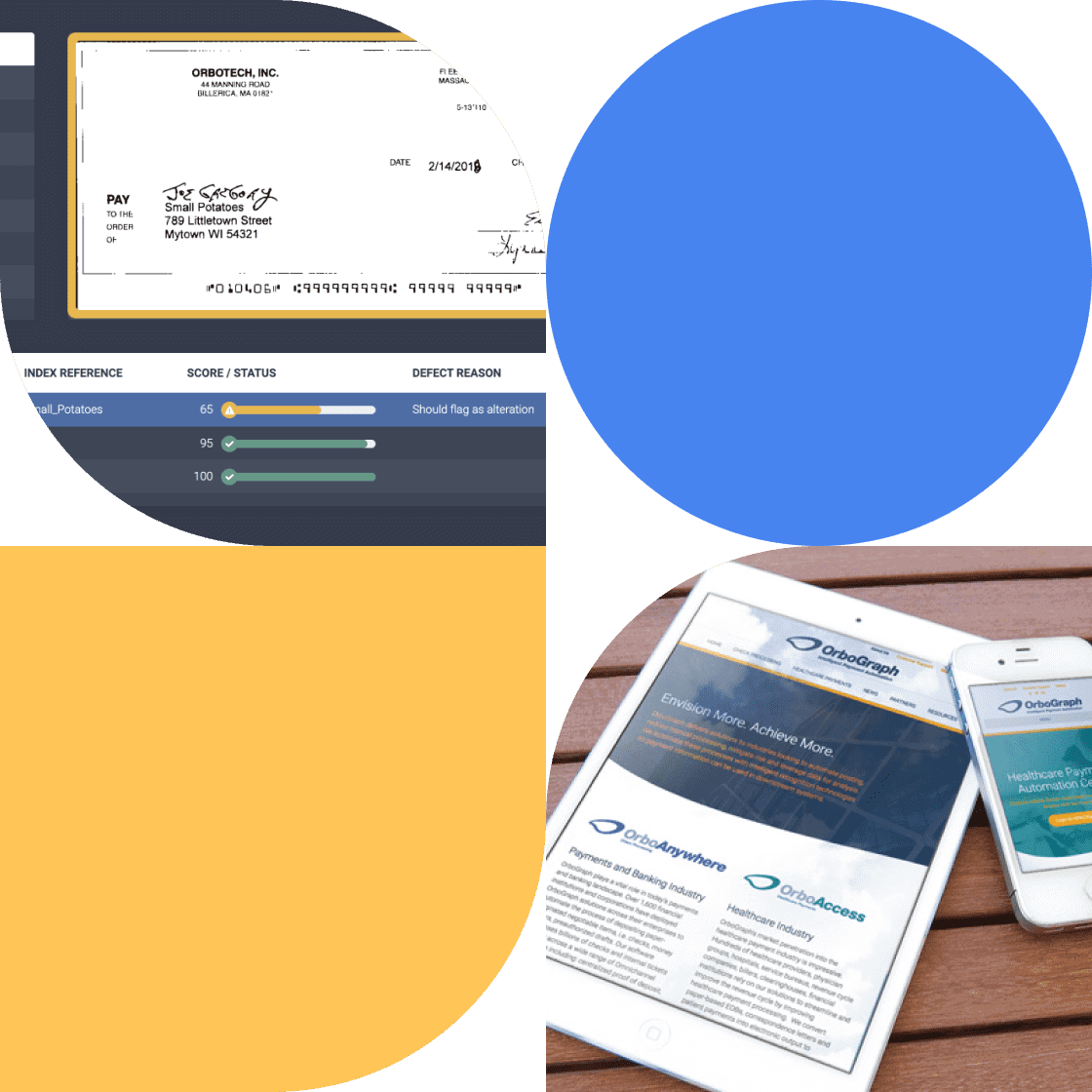 131.6%
Increase in organic traffic
"WE•DO has done a fantastic job with their planning & execution of the marketing plans and campaigns. Plus providing reports & other analytics really gave us a better understanding of the performances and KPIs."
Orbograph Marketing Team | Boston MA
353%
Increase in applications in 30 days
"WE•DO understands the nuances and complexities of producing and executing a data-informed and results-driven integrated marketing plan. They're an integral part of our success, and I'd recommend them to any colleague in higher education or other business that's seeking to increase revenues."
Chad Holt | Brevard College | Brevard NC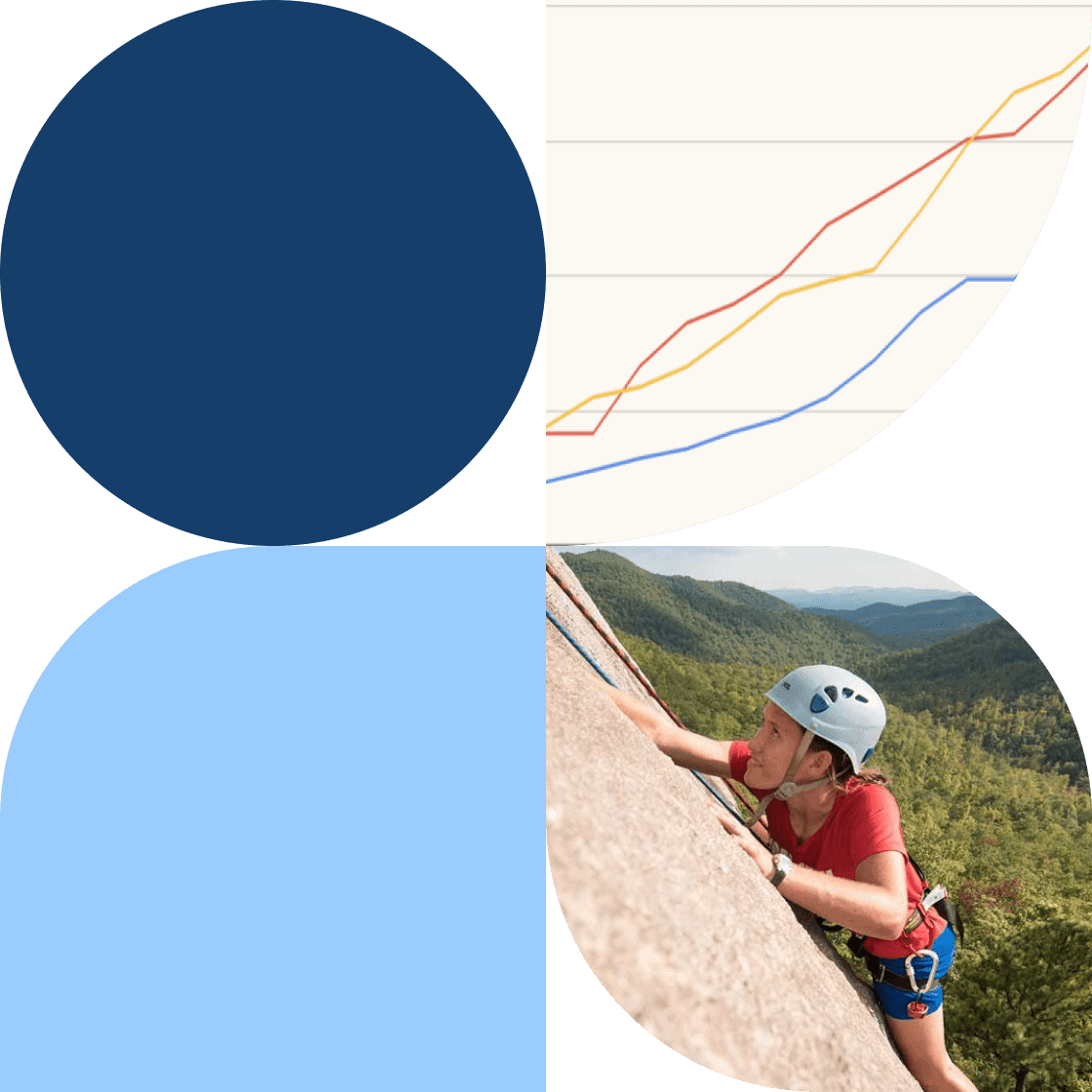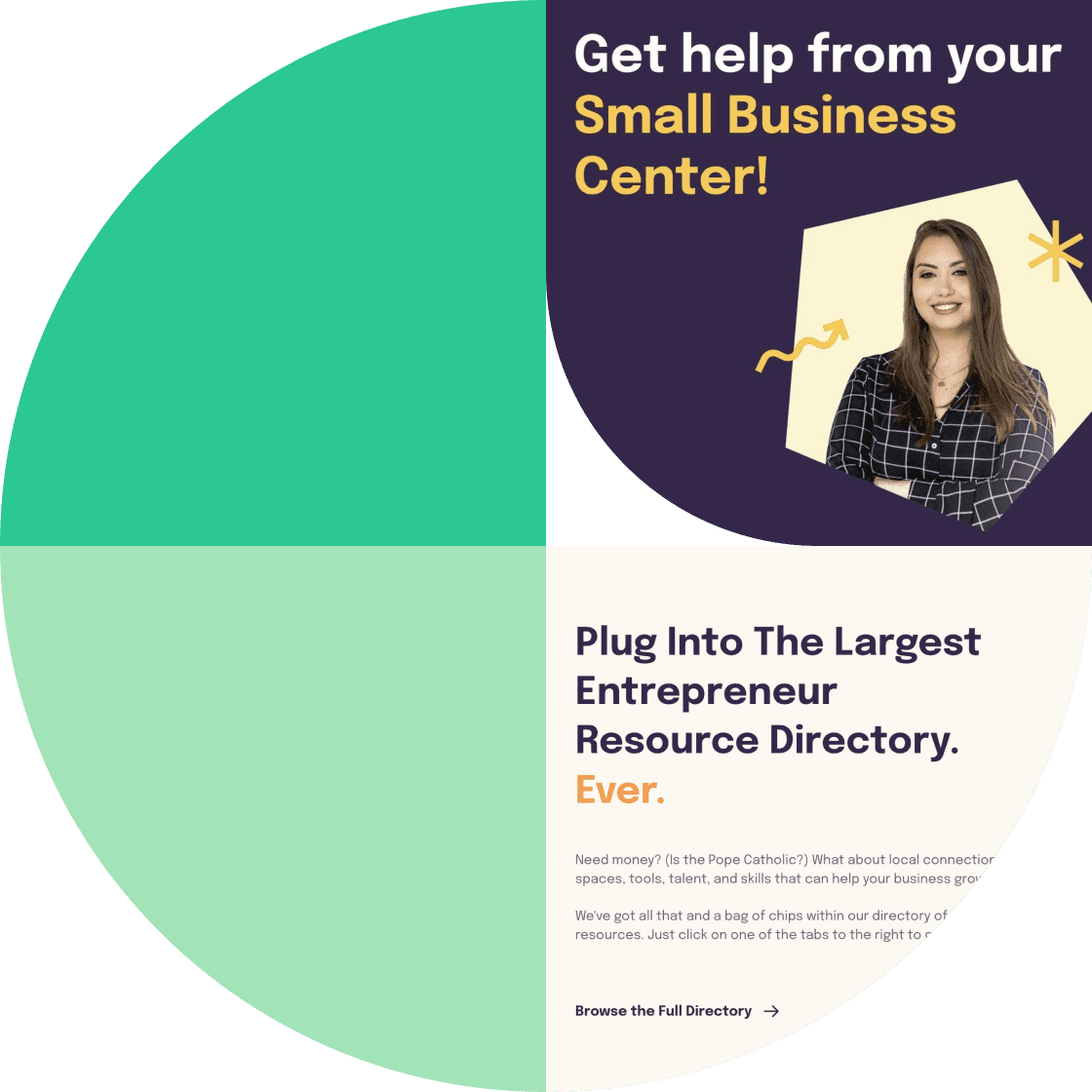 329+
Experiment tests for our clients
"Rarely do you find the right mix of big-picture strategic thinking & sleeves-rolled-up execution. We've used WE•DO for multiple projects & it's hands-down one of the most rewarding & enjoyable partnerships we've established."
Tom Ryan | Supportedly | WNC
68%
Increase in new users year over year
"WE•DO is a versatile & potent team of problem solvers. I've come to respect their ability to analyze a challenge & find ways to simplify & automate it."
Phil Davis | Tungsten Branding | Brevard NC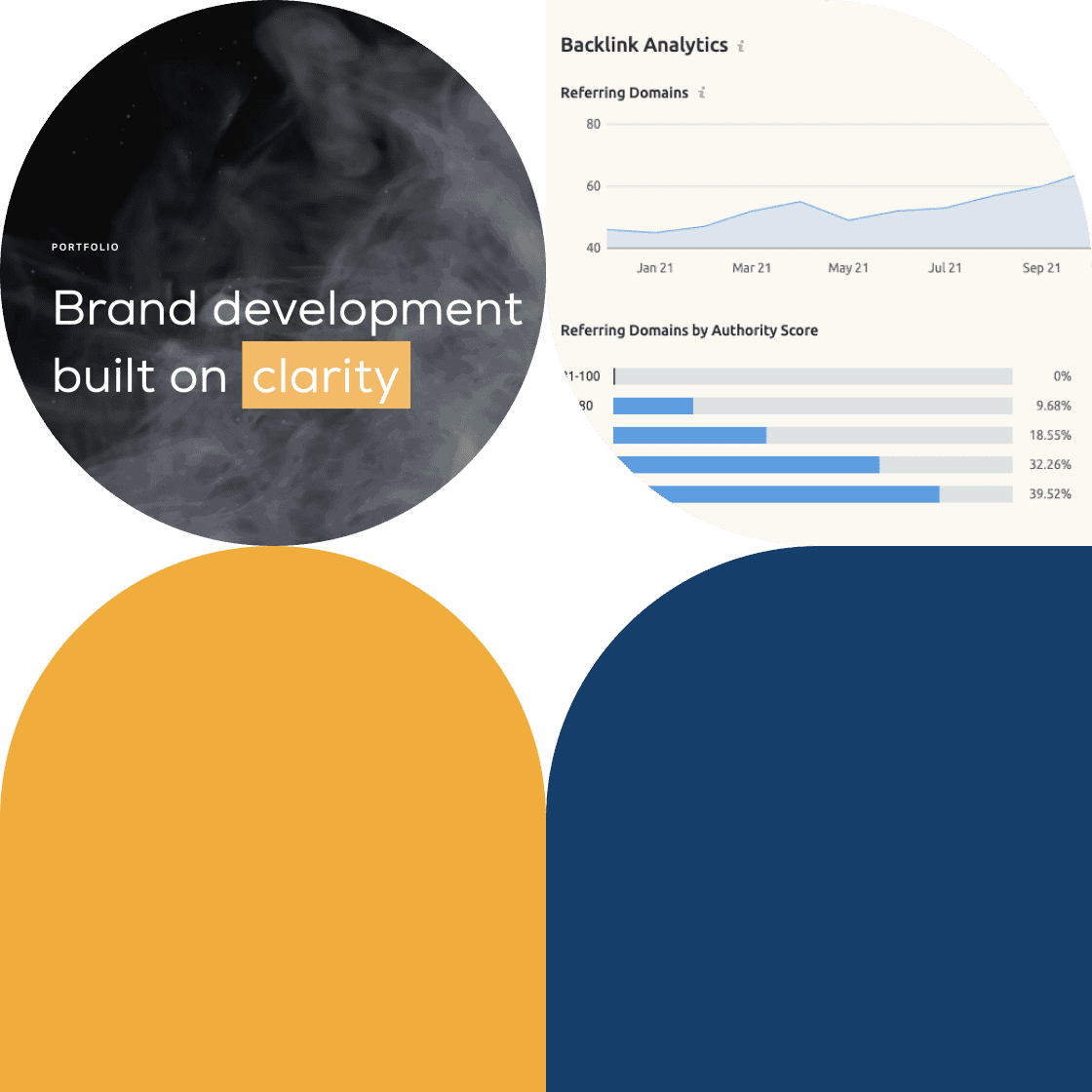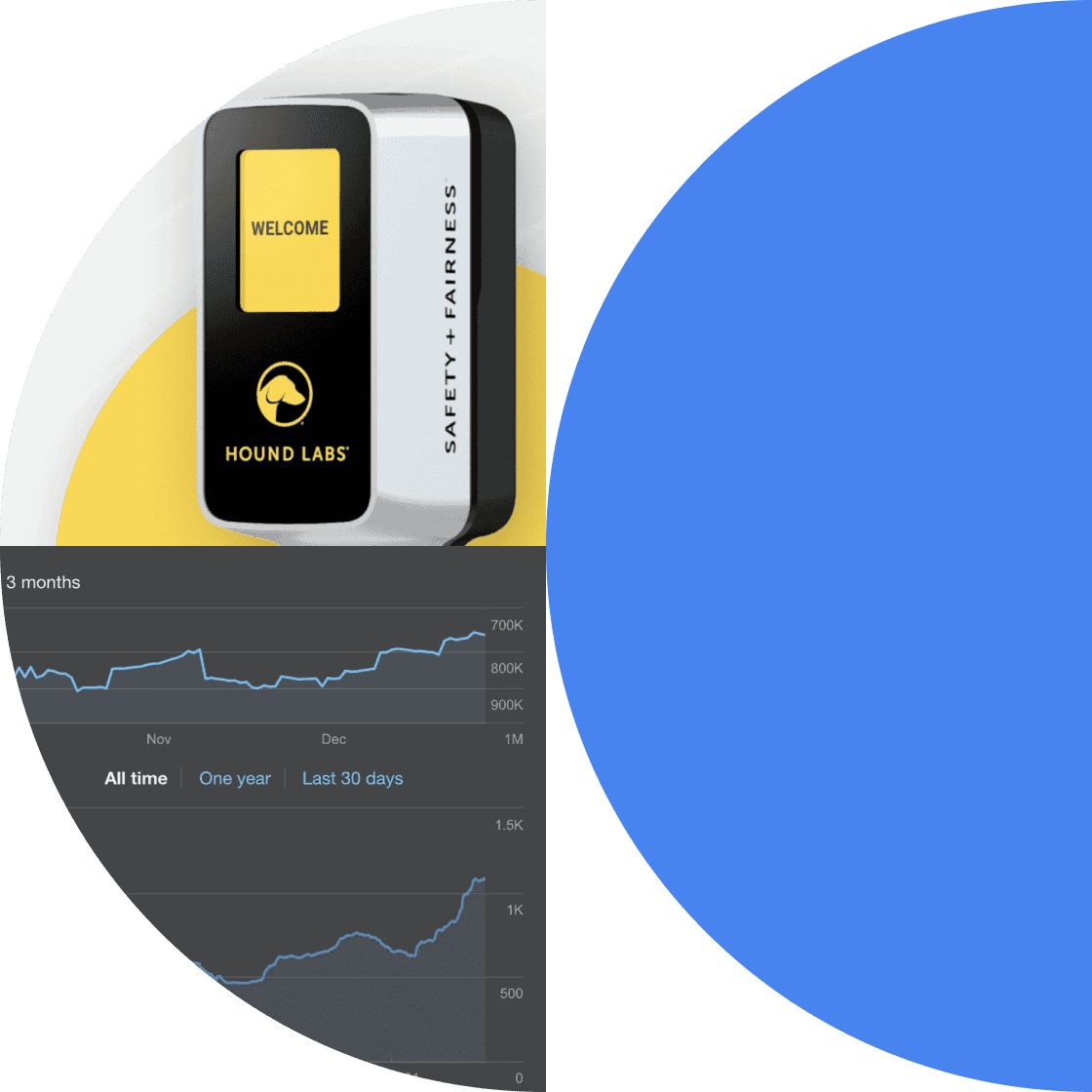 112%
Increase in service requests
"WE•DO gives you ideas & vision, but keep you on track to hit your goals, sometimes pushing you even when you might have been prepared to let things slip."
Todd Grantham | Hound Labs | Oakland CA
160%
Increase in total website conversions
"WE•DO has been an essential partner since the inception of our business. They designed our logo, our brand message, & created our website that they have kept in sync with evolving SEO. Their organizational consulting has been valuable to us."
Charlie Landreth | 35° North | Brevard NC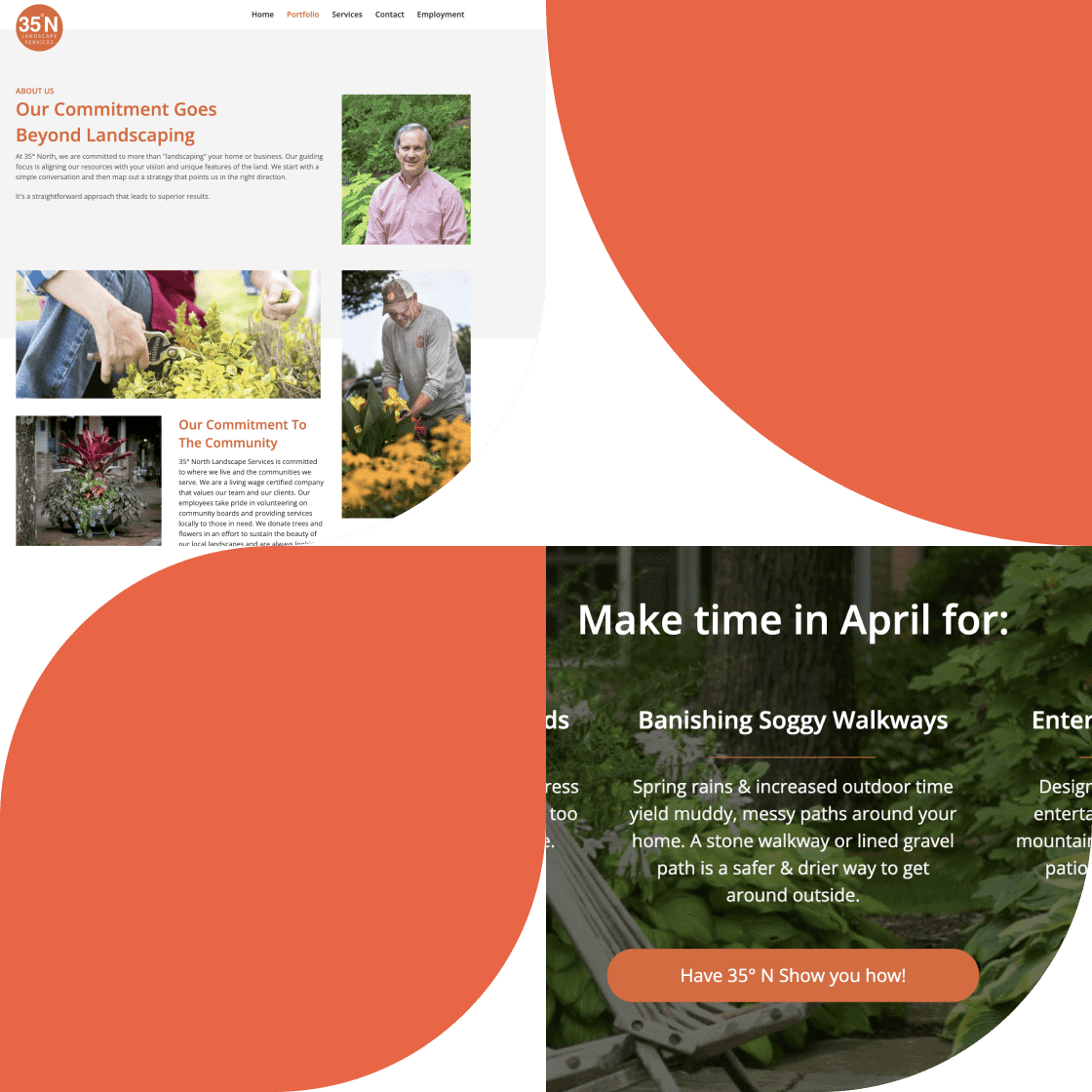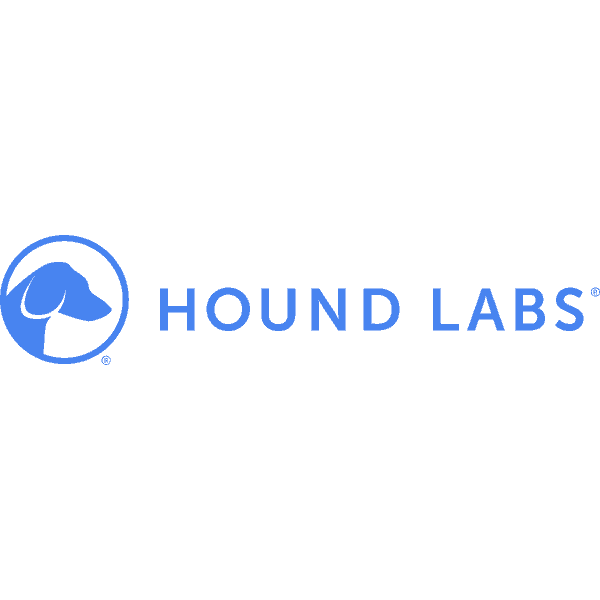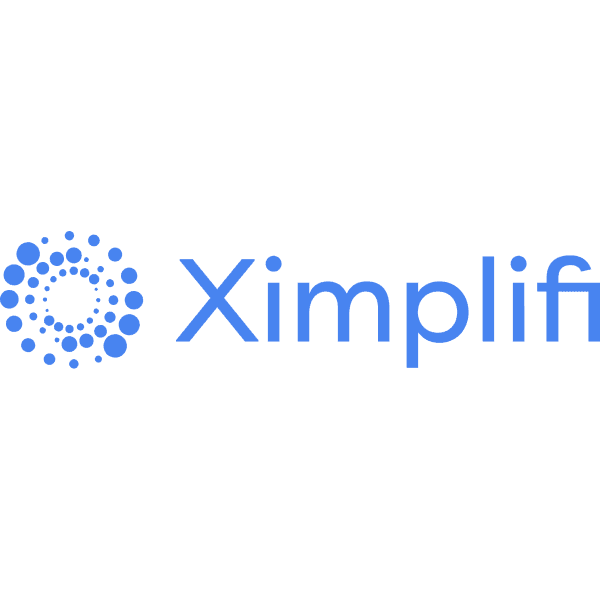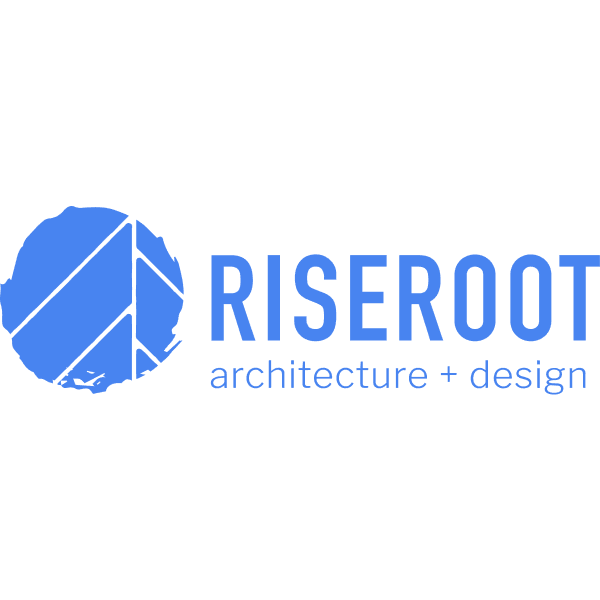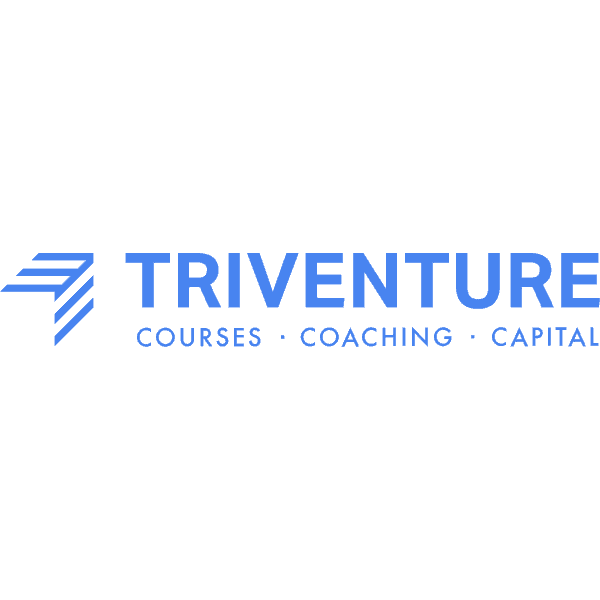 We're a bolt-on marketing team that fuses knowledge, hustle & grit to help you grow.
We're your digital marketing partner from your first sale to growth at scale. Our data-driven approach is proven and effective. 
Capabilities like a Swiss Army Knife
Pay Per Click
Conversion Rate Optimization
Email Marketing
Social Advertising
Brand Messaging
Fully transparent. Rapid testing. Growth minded.
Fully transparent. Rapid testing. Growth minded.
Schedule your
15-minute free consultation
Our team takes your business seriously- let's put our minds to work for you!