Technical SEO Agency to Help Your Business Grow
With our fast-paced SEO growth framework, we identify your technical SEO barriers to ranking in Google and then come up with a growth plan to conquer those barriers. We talk you through all the geek speak and break each activity down so it makes sense.
We are your technical SEO company! Request a proposal today.
Why partner with a technical SEO agency?
Many SEO agencies hide behind complex lingo to obscure the fact that they're not producing immediate and concrete SEO wins. We get your website ranked on search engines for quality keywords that drive growth for your business—and we show you proof every step along the way.
Our technical SEO strategy focuses on optimizing high-value pages and the viable keywords they can rank for, fixing crawl and indexing issues, and developing new content to target keyword opportunities. We bring our design background to improve the user experience which leads to better ranking.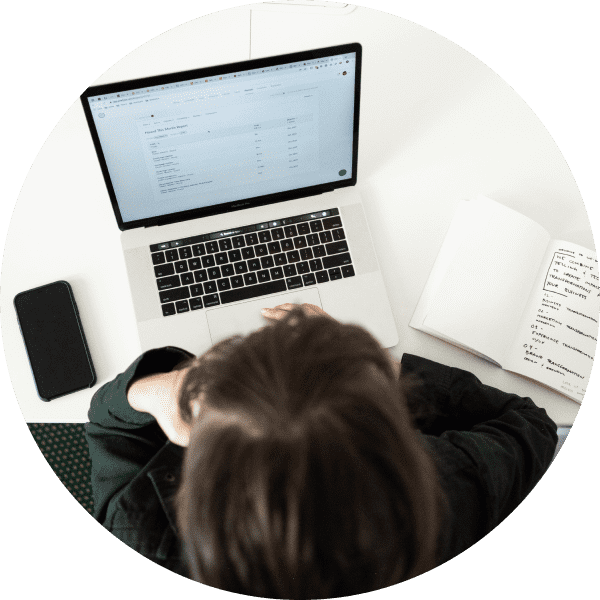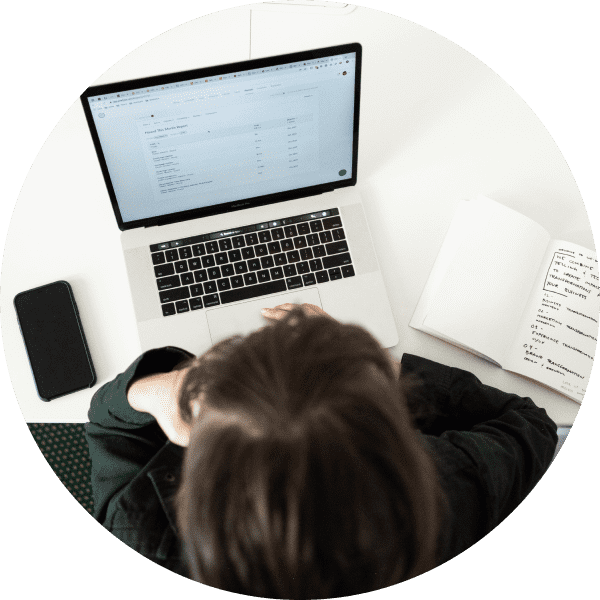 Our battle-tested SEO process for ranking high and reaching customers

Deliver a free SEO audit with a 360° analysis
Our technical SEO agency has years of experience auditing websites. Our SEO experts will review your site using our 360° technical SEO audits to identify any technical issues which could be holding your website back from reaching the top. 
Deep dive into keyword research
Keyword research is the process of finding and selecting keywords for use on your website, search engine optimization (SEO), or pay-per-click (PPC) advertising campaign. The goal of keyword research is to identify which keywords are most relevant to your business, products, or services, and then focus on those keywords in your marketing and advertising efforts.
Get quick wins by improving Site Health & On-Page SEO
After the keyword research is in hand, our on-page SEO efforts include professionally written meta titles, descriptions along with page structure improvements and link building. From what users read to the code behind the scenes, we've got you covered. 
Adapt & improve through focused analytics
We monitor, adapt, and move forward with our toolbox of tactics and your SEO growth map as our guide. And we keep you in the loop at all times with transparent, digestible reporting. By closely monitoring your SEO performance as well as algorithm updates and site health, we can continually work to make your website perform as best as possible. 
We're a bolt-on technical SEO agency that fuses knowledge, hustle & grit to help you grow.
Website Audit & SEO Assessment
Backlink Audit
Technical SEO Writing
Schema Markup 
SEO Competitor Analysis
Analytics & Tracking
SEO Keyword Research
Competitor Analysis
Keyword Rank Tracking
Local SEO

Growth Insights For Technical SEO
Maintaining the health of your website is essential for achieving better search engine rankings and improving your website's visibility. You need to consider several factors when optimizing your website for search engines, and one of the most important is making sure that your site is healthy. This article will discuss some of these common site…
Here are many of the critical elements that we tackle as part of our technical SEO services.
What does an SEO agency do? There are so many SEO elements that need to be considered when trying to rank high and get in front of your audience. Our strategic SEO services will give your site the boost it needs to get to the top. Give our tech SEO agency a call today!

Technical SEO Audit
We offer free technical SEO audits to get you started on the right path. Our SEO experts will go through every aspect of your site, from user experience, page speed, and content strategy to internal linking, heading structure, and schema markup. We then show you everything we've found!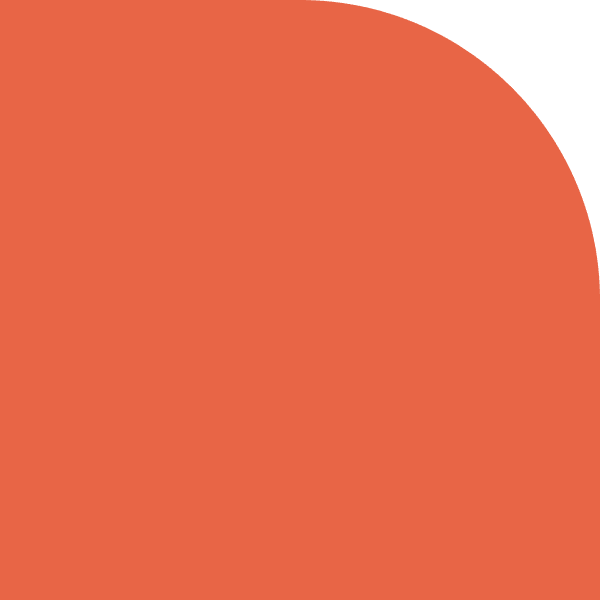 Extensive Keyword Research
We use the most up-to-date tools to find "conversion keywords" with the right search intent that will turn your lead acquisition efforts into sales. It's critical to find a blend of relevant keywords that fit your business, have the right intention, and are within striking distance of being able to rank in the top 10.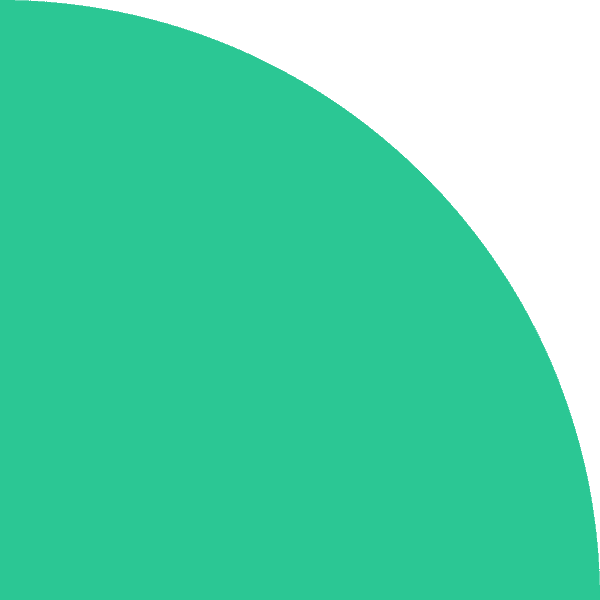 Competitor SEO Analysis
We conduct a competitor analysis to identify new link-building opportunities. These link-building opportunities will help your website rank higher for targeted search terms. Quality backlinks are a major ranking factor for search engines. We will also identify any toxic backlinks that should be disavowed and removed.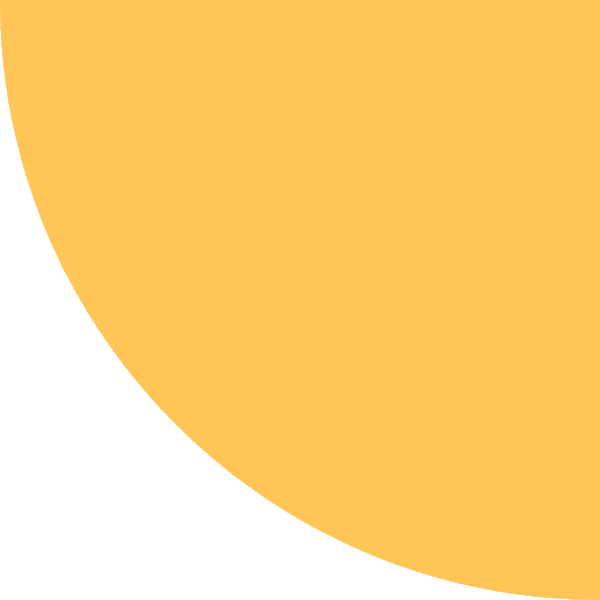 Content Creation & Marketing
Each web page on your site should be SEO optimized and keyword targeted. We analyze what content currently is at the top of search engines, what pages are being ranked but could be improved, and what content should be created in order to rank higher. We then track page improvements and rankings and report back to you.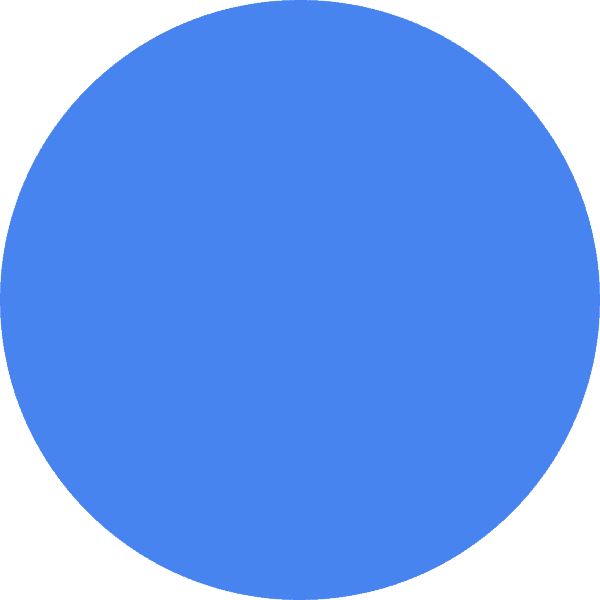 Website Site Health
This ongoing service monitors all technical SEO issues that may arise. Weekly, we will identify what issues exist and correct these issues as fast as we can. By eliminating errors on your website (4XX errors, headings, images, code errors, and page speed), you will increase the odds of ranking higher for targeted search terms. We handle the geek speak so you don't have to.
"As a technical SEO agency, WEDO has helped guide our SEO efforts, answer all our questions, and help us gain significant ground in search results and our growth marketing objectives.
- Craig Pierce | Director of Marketing and Partner Relations, New England Low Vision and Blindness
"As a technical SEO agency, WEDO has helped guide our SEO efforts, answer all our questions, and help us gain significant ground in search results and our growth marketing objectives."
- Craig Pierce | Director of Marketing and Partner Relations, New England Low Vision and Blindness
Schedule your 15-minute free consultation
Discover how a technical SEO audit can help your website get to the top of Google. Our technical SEO specialists can provide you with the insights you need to reach your customers.
See what a partnership with WE•DO can do for your business.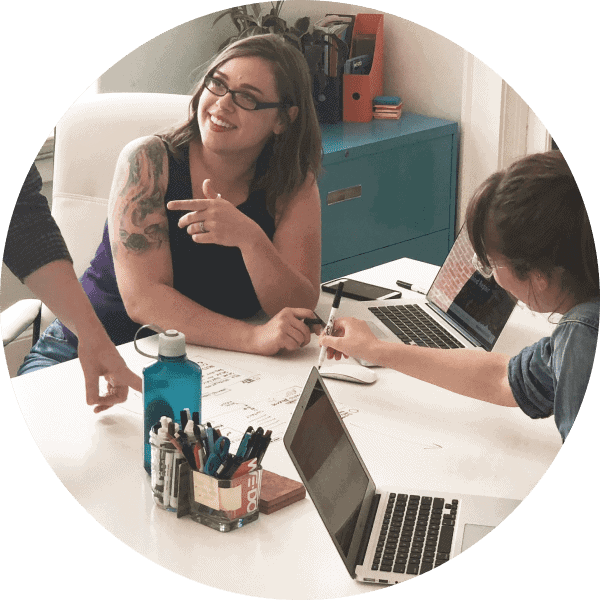 Your Technical SEO Team!
You need a technical SEO consultancy that will identify what SEO tactics to employ that work with your digital marketing strategies. From meta descriptions and site speed to setting up Google Analytics and Google Search Console, we will work with you to outline a proper SEO strategy to rank at the top of the search engines and drive organic traffic to your web pages for relevant keywords. We are your technical SEO team!