5 Ways Local SEO Can Increase Traffic To Your Business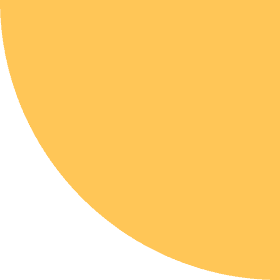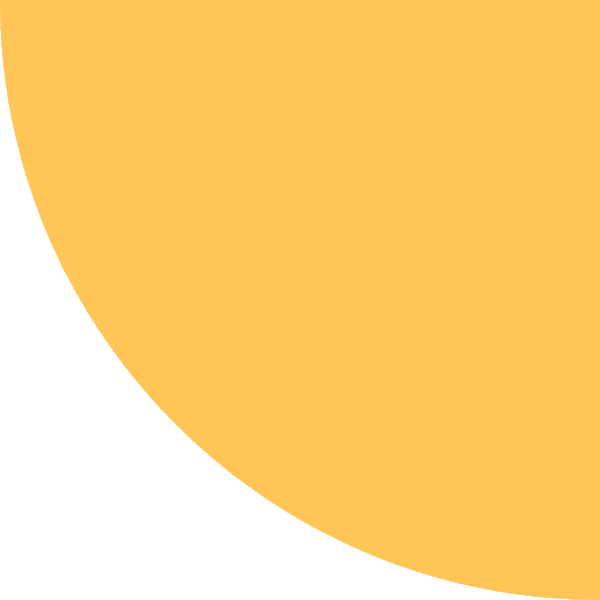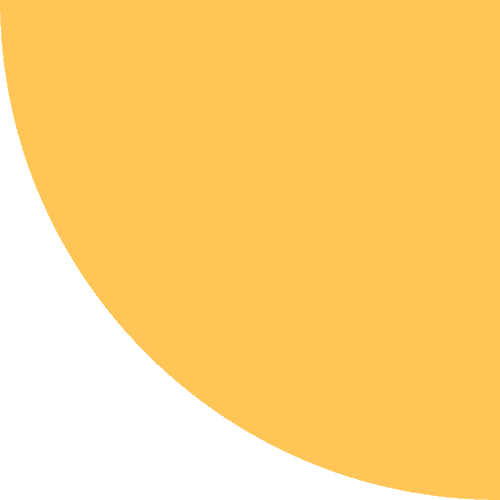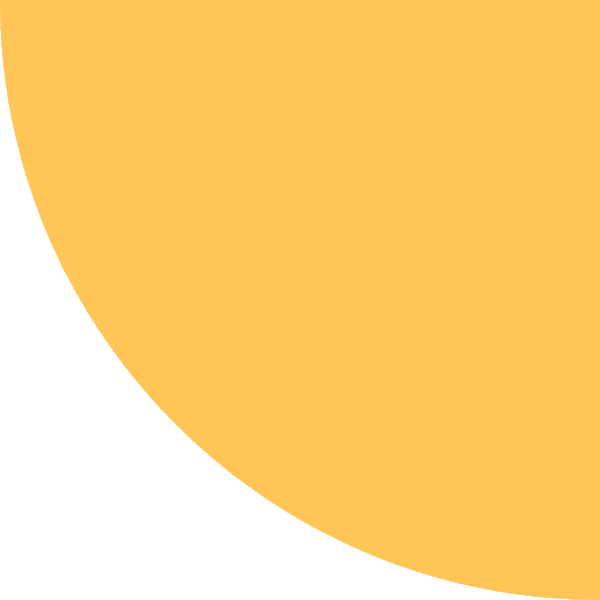 Four out of five consumers use search to find local information before purchasing.
Whether you're a consultant, manufacturer, accountant, retail business or coffee shop, you need local traffic to your business. Local SEO can be a driver to bring this traffic to your business. This is critical because local traffic can often be the lifeblood of your business. Local business means instant relatability, instant common ground & can increase sales. 
The problem is that your local business is the "best-kept secret" in town, right?
Despite your best efforts, you can't seem to get quite enough customers. You put an ad in the local paper. You hung your sign out front. You've even shown up at multiple networking events at the local chamber of commerce.
Here's a clue: if you need to find a new shop in town that does, say, web design, what do you do to find it? Most likely, you pull your iPhone out of your pocket and say, "Hey Siri, find a web designer near me."
This voice search brings up a list of local results, otherwise known as Google My Business listings. This isn't part of the primary Google search results. It's explicitly geared to businesses that are close by.
There are several things you can do to optimize how customers find you online in your town or city. If you need help, give us a shout. As an SEO agency, we work with clients everyday to improve their local SEO. 
Let's dig into local SEO.
1. Research Keywords & Competitors
First things first, research who your competitors are and what kind of online presence you're up against. This can help shape how you go about optimizing your local listing and what next steps you take.
It's important for you to Google search your niche. For example, if you own a bed and breakfast, search for "bed and breakfasts near me." Better yet, use your town or city name in the query: "bed and breakfasts in Hendersonville." These results will show you who your local competition is.
You need to see who ranks highest in general search results as well as in GMB results. Take note of how many reviews your top competitors have and how full or sparse their profiles are. What keywords are they using? How often do they mention their services and location?
Next, use the Google AdWords Keyword Planner to find relevant and related searches. After signing up for an account, you can type in a key phrase (Eg.: Hendersonville web design) and see associated terms, search volumes & competitiveness.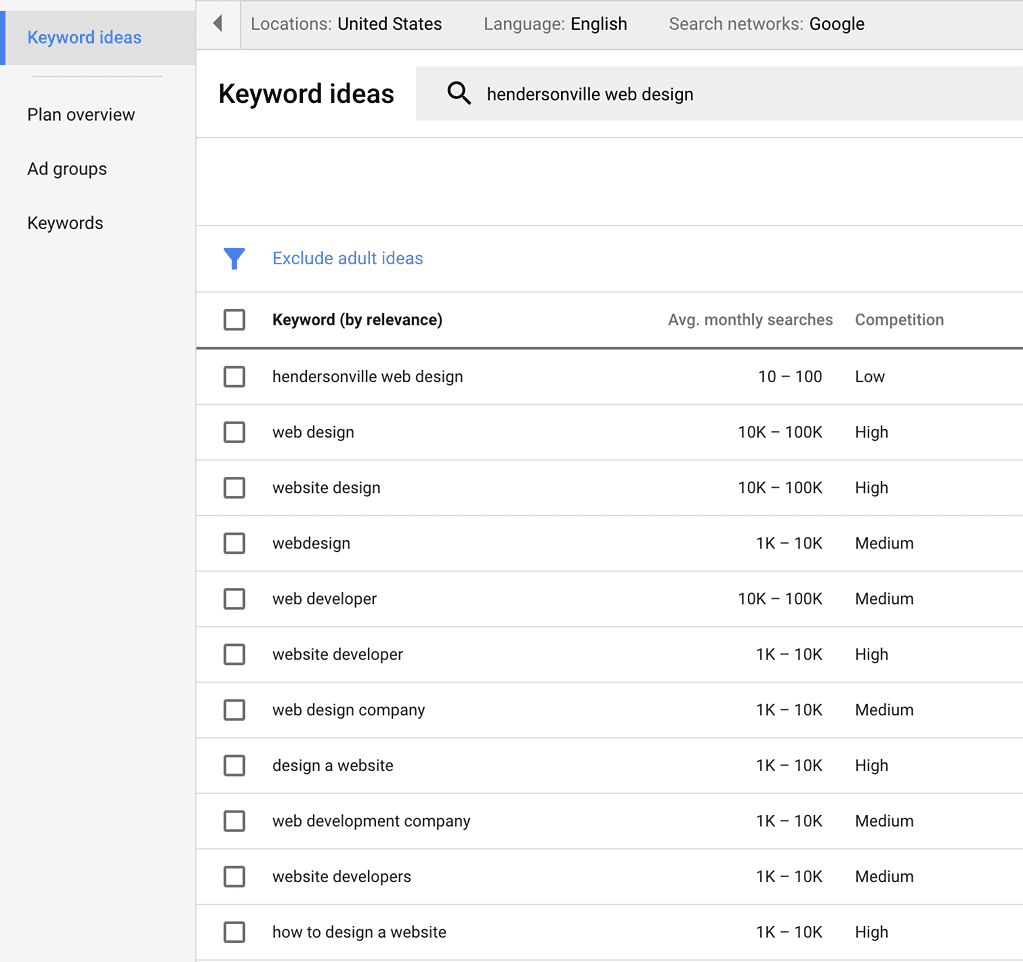 Another simple place to dig up some key terms is the Google Trends website. It's a great place to find which and how different terms are trending in your area.
When using Google Trends, you'll need to use more general terms. For example, instead of searching for "Hendersonville web design" vs "Hendersonville website design," just search for "web design" vs "website design."  This will inform what specific words or phrases are searched more than others.

The more focused the search, the fewer results you might find.
Finally, one of my favorite places to find search terms locally is the Google Suggest tool. Just open up Google.com and start searching for a word–but don't hit enter.
Google will auto-suggest several similar search terms based on what you started typing. This is powerful.
Often, users will start typing and click on one of the search suggestions that Google places in front of them. You can see here that outside of using the term "Hendersonville web design," we might want to use similar key phrases such as "Hendersonville NC web design" or "Hendersonville NC web development."
Now that you're equipped with keywords and phrases to use on your website and local listings, let's dig into the next step.
2. Optimize GMB Listing
Google My Business (GMB) should not be ignored. When searching locally, it's at the top of the page in search results. The GMB algorithm functions outside of the primary search. This is good news! But what does it mean? Well, if you have a consulting business in Hendersonville NC, for example, it means you don't have to compete with consulting companies in New York or Boston.
Here are some action steps to take with your GMB listing.
First, claim your listing. This can be done by going here and clicking Start Now. From there, you can search for your business. Once you've found your business or added a new listing, Google will send you an actual postcard. In the actual mail. Seriously.
This postcard contains a code to verify your listing. Just go to the link on the postcard and follow the instructions. It takes a few days to receive the postcard, but you should be able to fill out the rest of the profile while you're waiting.
Second, complete the profile fields as thoroughly as you can. Keep in mind what primary and secondary categories your business may fall into, as well as the keywords you researched earlier.
The following fields will be included in your business profile:
Photographs of your business
One-click direction, call, and website buttons
Finally, after verification is complete, send your GMB listing link to as many clients as you can. It's best to send the link to clients who are able and willing to give you reviews. Reviews help your listing stand out from the crowd and also provide more insight into people trying to find businesses just like yours.
Make asking for reviews a consistent part of your website SEO efforts. By consistently adding reviews, Google will smile on your listing and your site. This will boost your organic rankings.
3. Find Alternative Citations
Believe it or not, there's more to the internet than just Google.
That said, Google uses citations to help your website rank higher in the search engines. This is important.
A citation is a business reference found online that includes the basics of your business, including your name, address & phone number. Citations don't even need to be linked directly to your website for you to to gain some credit for them. Google uses these citations to help evaluate and verify your business.
So where do you get these magical citations?
Here are a handful of trusted platforms that you can list your business on:
Filling out as many citations as you can is a proven way to help direct local traffic to your business. Many times these citations will try to populate your business information for you. This can result in incorrect information.
Look for the following information to complete when filling out a new citation:
Links to social and other forms of media
There are tons of different places to get citations. Some will prove more valuable than others.
For instance, let's go back to the bed and breakfast example in Hendersonville NC. You'll most likely need to focus your attention on Google My Business, Trip Advisor & Yelp. These are the big platforms that will get your listing in front of people searching for businesses like yours.
4. Optimize Website for Local Traffic
You've jumped through enough "citation hoops" for now. So let's move on to something that, hopefully, will be more within your control: your website.
There are a few straightforward items you can add to your website to help optimize it for better search visibility in your local market.
First and foremost, make sure your phone number and address are easily found on the site.
Chances are you have a WordPress website and can, at a bare minimum, add a new page or post. It's a good idea to create a page or post that has content about your niche and location. This should be a pillar service or product page. Highlight what you offer and where you're located.
Here's an example of our web design in Hendersonville NC page.
Once you have that pillar page in place, link to it from other site pages that have a local focus.
For example, let's say you live in a city that hosts or celebrates a local event, like the White Squirrel Festival in Brevard, NC or the Apple Festival in Hendersonville, NC. Link to the pillar page from pages like these, because they contain supporting content.
Internal linking is important because it helps users navigate through your important pages. This is what usability is all about. Content should be compelling, of course. But it also needs to be structured such that it keeps your users clicking through your site.
What we're talking about here is dwell time. It's one of the most important ranking factors in Google's ever-evolving algorithm.
Moving on, internal links can also help your local SEO efforts. Having supportive pages on your site that point back to your pillar page helps increase your page and domain authority.
Speaking of SEO, each site page should be optimized. Again, assuming you have a WordPress website, you can use an SEO plugin like Yoast SEO to get you started.
Technical SEO on-page items to focus on are:
Quality content around your focus keyword
The semantic structure of the page (proper H1-H6 usage)
Finally, make sure your website is mobile-optimized. For almost all of our clients, around 40% of site visitors search for and navigate their websites on mobile device.
Simply put, your website should function well on a phone, look great & have the critical information up towards the top of the page.
We're in a mobile world. Don't neglect this!
For more SEO insights and an in depth understanding of SEO, check out our article on the critical SEO best practices.
5. Utilize Tools
There are countless tools out there that can provide overwhelming amounts of data. As it relates to your local traffic, we're only going to highlight a few.
If you'd like more insight into setting up goals, what to track & how to make any sense of the data, visit our article on Performance Tools and KPIs to Help You Crush Your Marketing Goals.
The first tool to highlight is Google Analytics. It's a true powerhouse and is used by basically all marketers tracking website data. Once your account is set up and capturing data, you can use GA to identify what site content actually converts. That content or those pages are the ones you want to amplify.
The next tool in the tool belt is Google Search Console. It goes hand in hand with Google Analytics. GSC can tell you what keywords users are searching for to reach your site. It also provides a wealth of insights into crawl errors and problems that might arise on your site, like broken links.
Last, take a look inside the dashboards of any of the citation platform sites, like Google My Business, Trip Advisor, Yelp and so on. These will clue you in to how users are engaging with your listings and if the listings are generating visits.
Like we said, there are countless tools out there. But the above three are a core set. Plus, they don't cost a dime to use. So start with them and add others as you gain clarity into what goals and metrics you're trying to reach.
Wrapping up Local SEO
Here's a quick review of how to use local SEO to improve your site traffic:
Do your homework and research where opportunities are in your market
Don't ignore Google My Business and other citation platforms
Optimize your website to rank high for local terms
Use your tools to provide the right insights you need to grow
Ranking high in search engines and standing out among citation listings will bring more local traffic to your business.
Remember, keep learning.
Take action through a continuous improvement mentality and you'll see your business grow.
If you need a technical SEO agency to help you with your strategy or implementation, reach out! We'd love to help.
Fully transparent. Rapid testing. Growth minded.
Fully transparent. Rapid testing. Growth minded.
Schedule your 15-minute free consultation
WE•DO is ready to put our minds to work to drive your growth.