We are growth marketing experts
We embrace change and experimentation and always move towards growth - that's why we work differently.
Our Evolution
We started out as a web design & brand strategy agency. But over the years and after many clients, we saw a clear need for growth-focused marketing that integrated our design and branding chops with a fast-paced tactical approach.
So we developed a data-first framework that allows us to:
run marketing experiments quickly across all channels
report on our efforts with 100% transparency and clarity
adapt our tactics based on comprehensive KPIs
No fluff. No spin. No jargon. All we care about are results.

We peeps. It's what we are.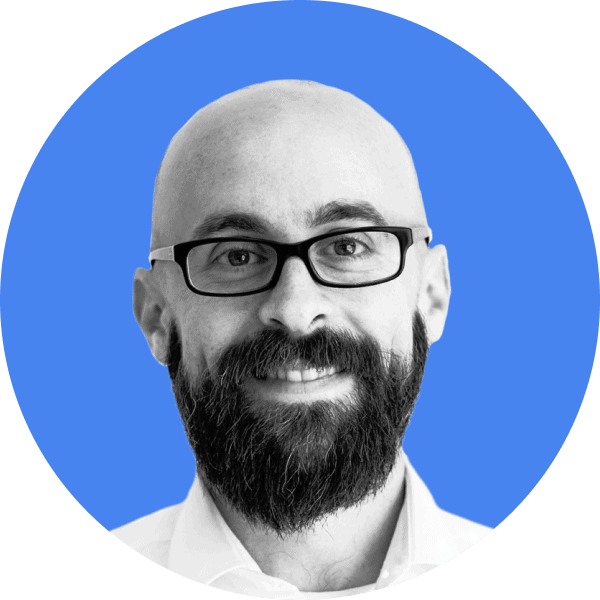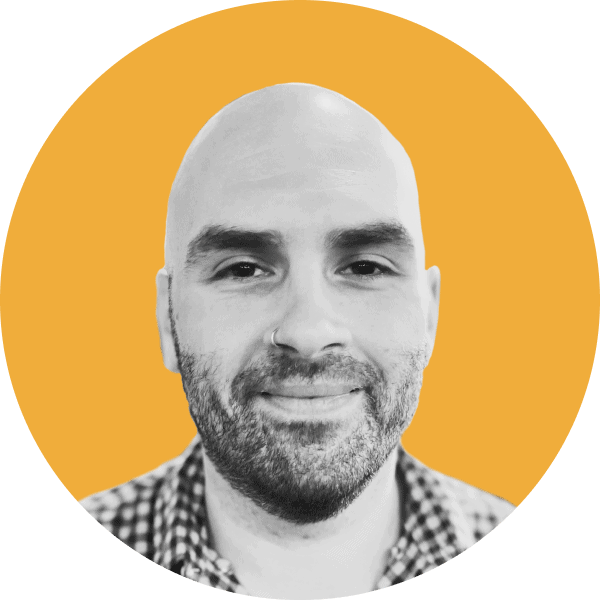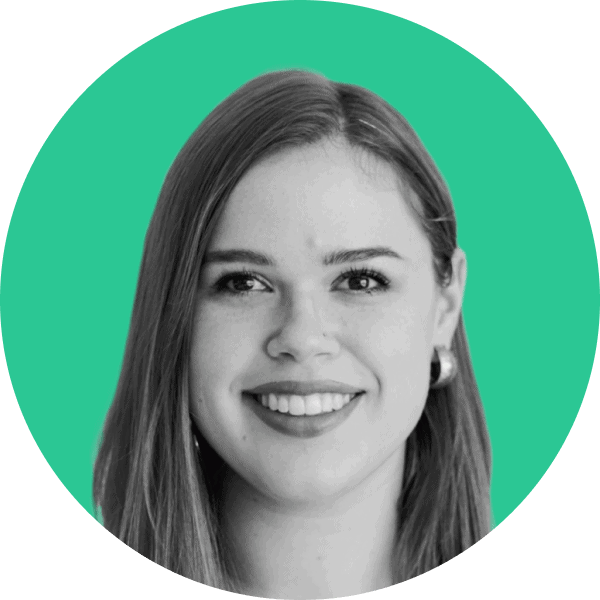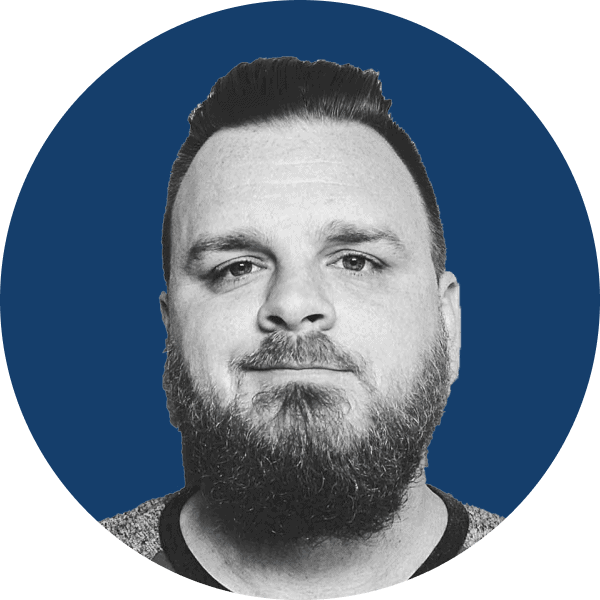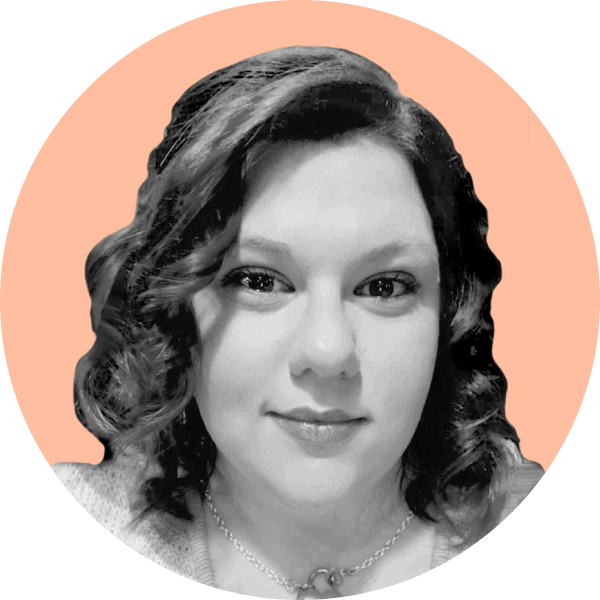 We peeps. It's what we are.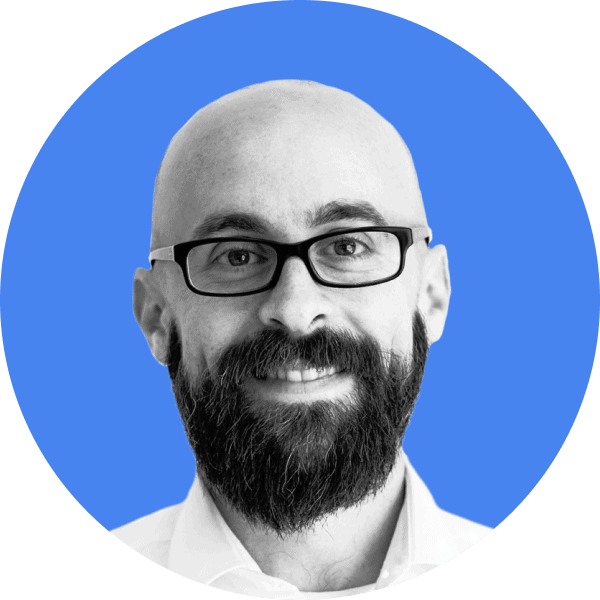 Zach Cioffi
Strategist & Data Analyst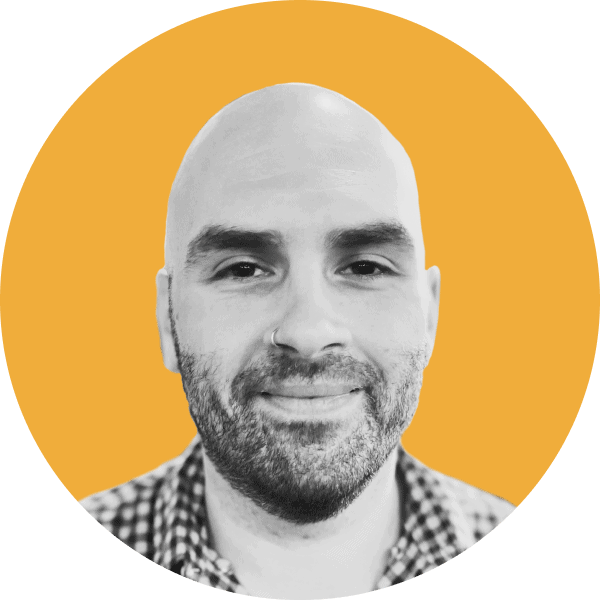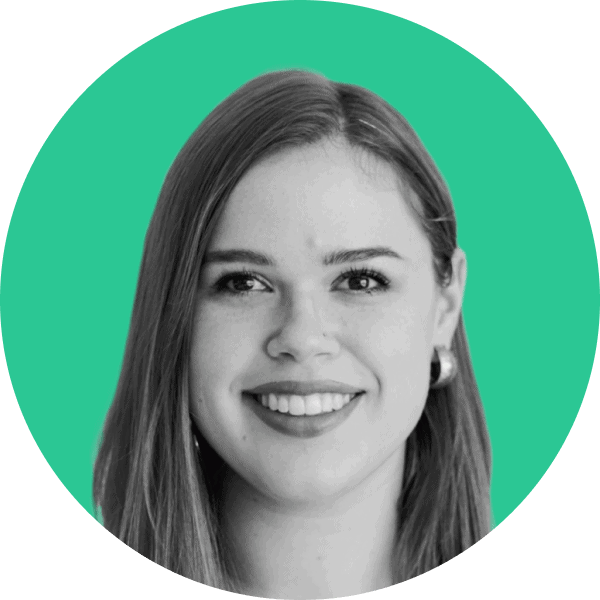 Shannon Zaragoza
Front End Developer & Designer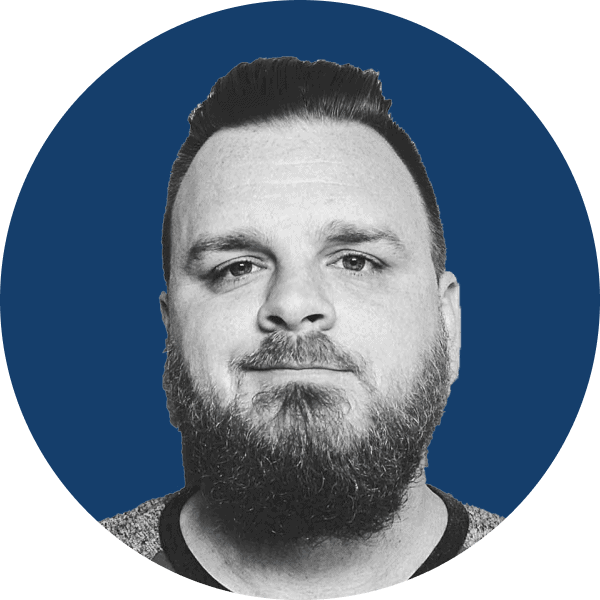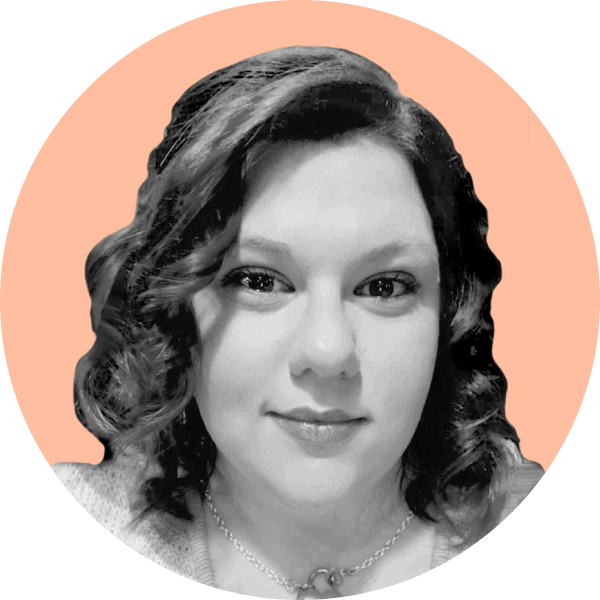 April Jones
Web Builder & Data Analyst
"Mike and crew at WE•DO are a versatile and potent team of problem solvers."
- Phil Davis | Tungsten Branding
Our team works hard to advance your business and drive growth where it matters most.