Growth Marketing Agency
From your website and SEO to your email marketing and PPC, our recipe is always the same.
Strategize. Experiment. Analyze. Repeat. Repeat Faster. 
Content Development
No matter your business goal, we develop data-backed content that engages your target audiences and aligns with your SEO needs.
Paid Advertising
Forget inefficient, costly campaign buildouts. We run rapid, highly-targeted ad experiments to learn what works, then focus accordingly. 
Email Marketing
We use adaptive strategy, personalization, and automation to connect with your audience and nurture long-term, repeat business.
Conversion Rate Optimization
We increase the percentage of customer conversions through site optimization, A/B testing, and continuous improvement methodology.
Quick Wins + Long-Term Growth
We build fast-paced, holistic marketing strategies that are hyper-focused on your business objectives.
Growth focused marketing agency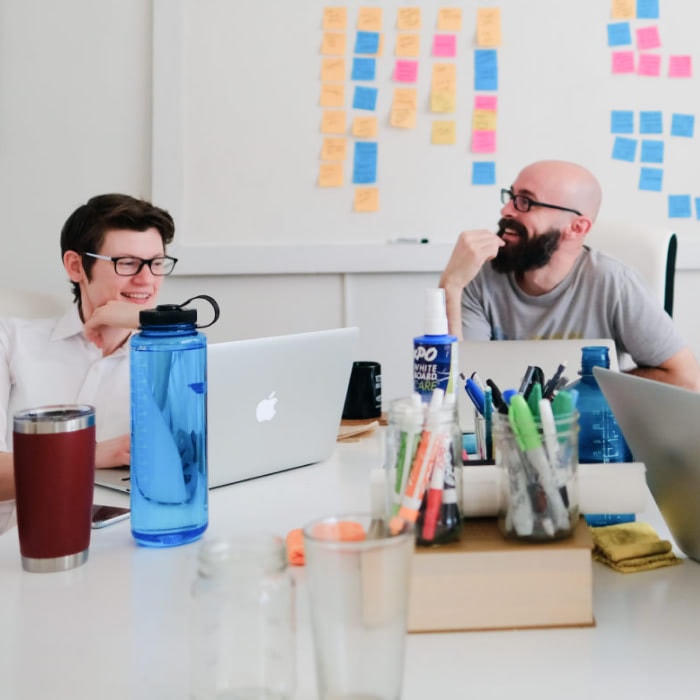 "WE•DO has an amazing team producing successful results."
- Elizabeth Hiemstra | Tungsten Branding - Brevard NC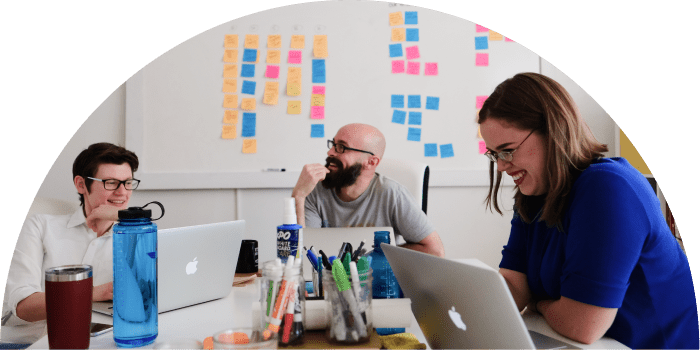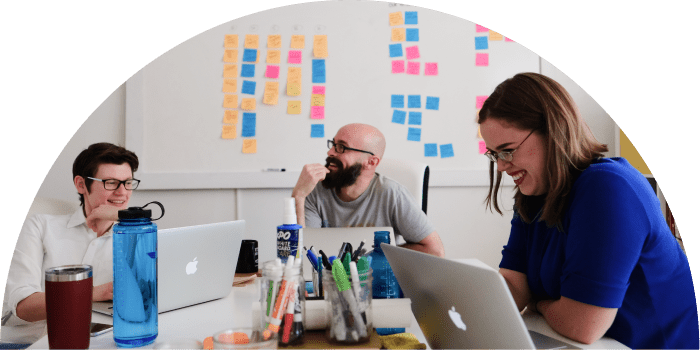 "WE•DO has an amazing team producing successful results."
- Elizabeth Hiemstra | Tungsten Branding