Growth Marketing Agency That Thrives on Collaboration & Action
Our growth marketing services take a holistic approach to your online and offline marketing efforts. We help to develop a successful brand strategy across marketing channels from web design & development and technical SEO to email marketing and traditional marketing–
all under one roof!
We're a bolt-on marketing team that fuses knowledge, hustle & grit to help you grow.
We're your digital marketing partner from your first sale to growth at scale. Our data-driven approach is proven and effective. 
Capabilities like a Swiss Army Knife
Pay Per Click
Conversion Rate Optimization
Email Marketing
Social Advertising
Brand Messaging
We've collected 1,000+ proven marketing tactics in our toolbox.
Multiple channels with multiple target audiences? No problem! We have been collecting and testing marketing strategies and tactics across different channels to drive qualified leads and more customers. You need an integrated marketing agency that can work elbow to elbow with you to drive successful results.
224%+
Increased Website Conversions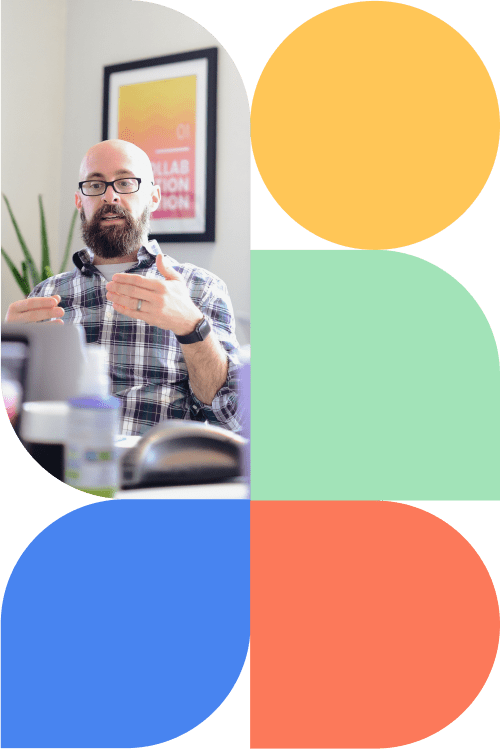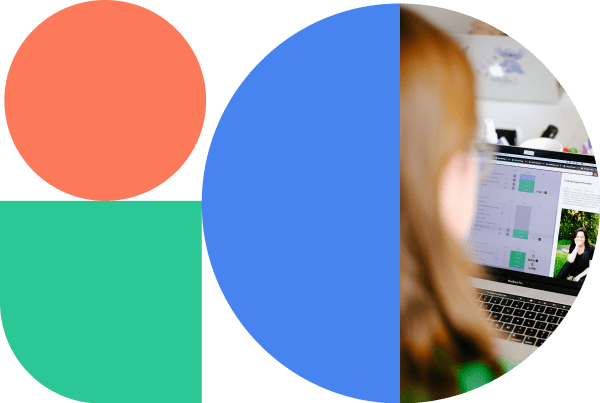 Our battle-tested process for accelerating growth as an integrated marketing agency
Develop an integrated marketing growth plan backed by data & market research

Rapidly run marketing experiments across different channels

Adapt and improve through focused analytics
Schedule your 15-minute free consultation
Our team is ready to help your business drive the growth you crave.