Stand out in a world that never stands still
We craft cohesive experiences that your audience (& your sales funnel) will love.
We combine storytelling and technology to help transform your business.
01
Looking for a brand that stands out in a crowd?
02
Need a marketing system that works smarter & harder?
03
Ready to grow your business & find clarity?
We hear you and we've been there before.
We understand your business's pain points and specialize in goals-driven marketing, strategy, and design. Whether you're focused on growth, need a new look and feel, or have big ideas you want to bring to life, our team can help.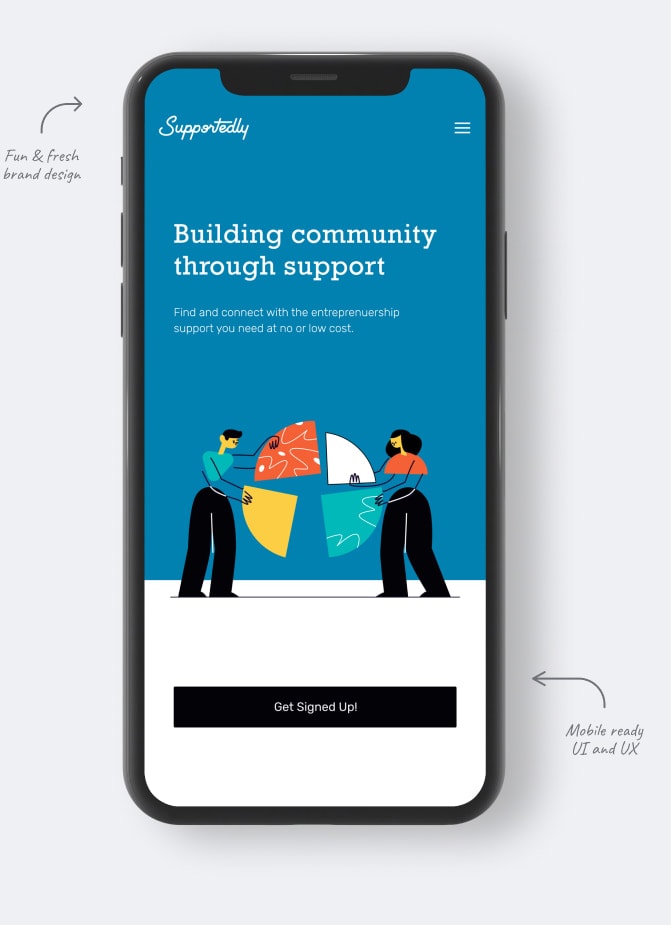 EXPERIENCE TRANSFORMATION
You need your business to connect with people & make an impact.
Identifying your audience and knowing how to speak to them, both verbally & visually, is crucial to engagement. We don't just create visually appealing graphics, we build experiences that help your business reach its goals.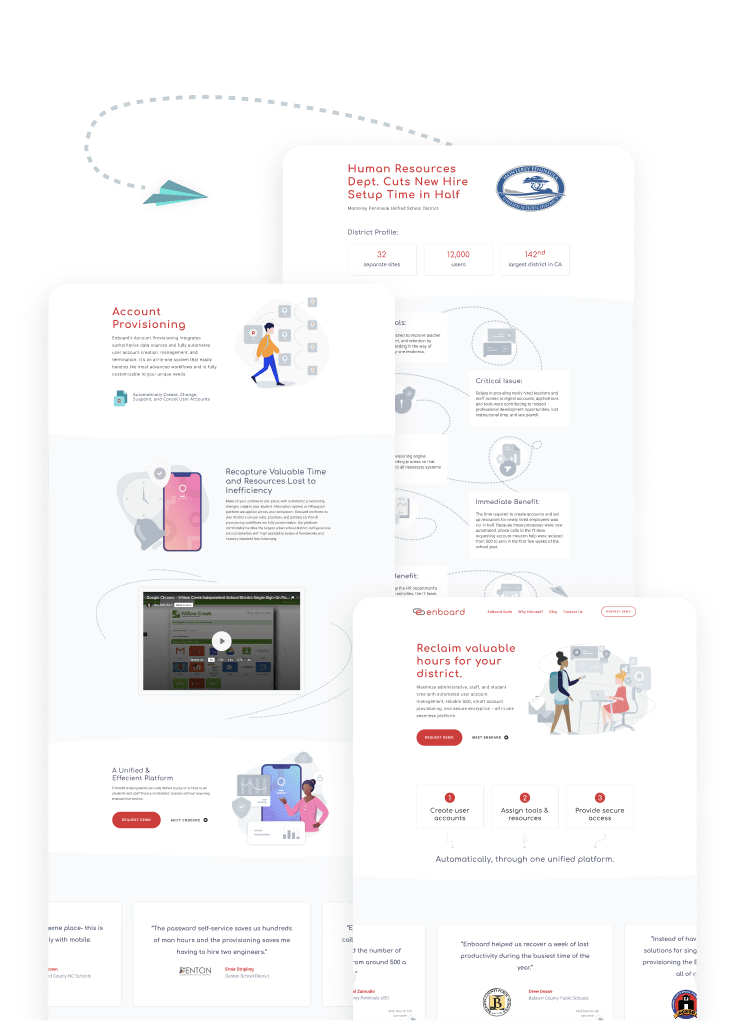 BRAND & MARKETING TRANSFORMATION
You need a brand system that wows your audience & a marketing system that elevates your business.
Establishing a cohesive look, feel, and voice throughout your marketing efforts & brand presence generates results & makes for change. We build compelling brands and marketing that do just that.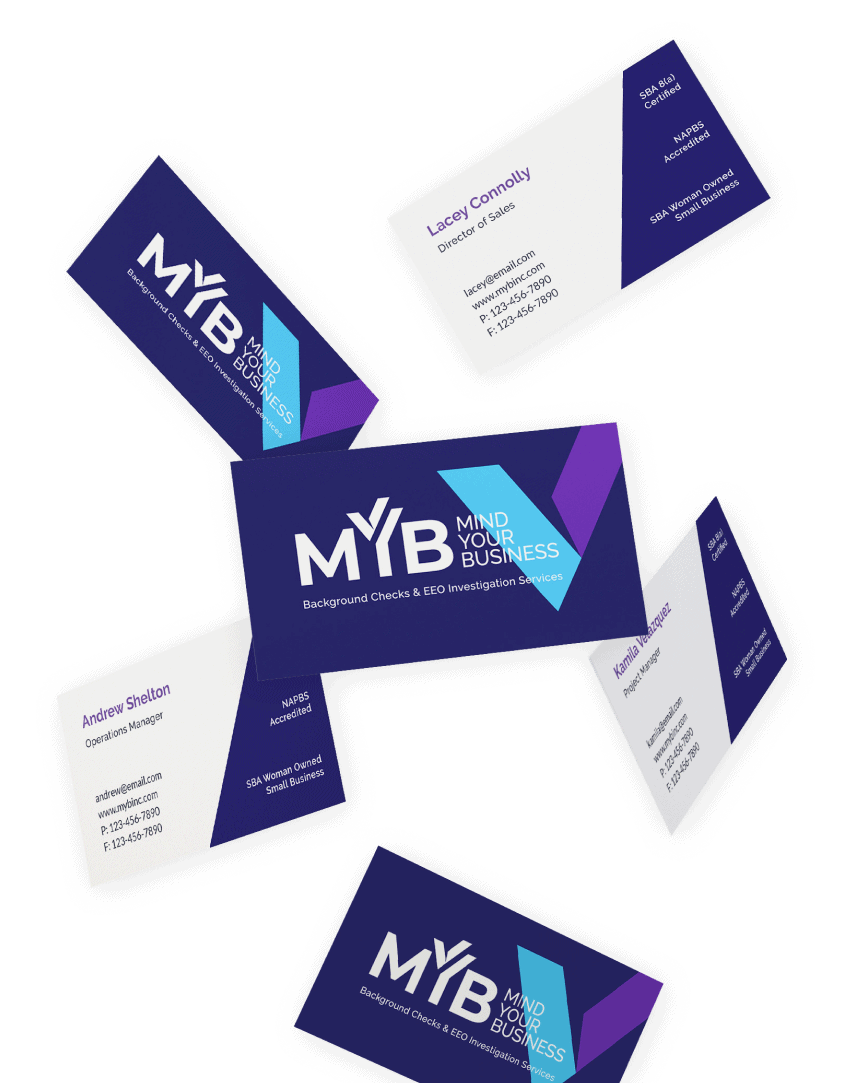 BRAND & STRATEGY TRANSFORMATION
Your brand needs to be strategically reimagined in order to grow.
Turning your brand into a tool for growth is equal parts strategy & creativity. We combine the two to construct messaging & design that addresses your unique pain points and opportunities. 
We do four things.
(And we're damn good at 'em)
01
Business Transformation
Set your direction and find clarity through analysis and insight, positioning, brand architecture, and more. Find meaningful action over inessential motion.
Our goal isn't to create logos with cool factor, we aim to help our partners build a foundational identity and develop brand systems focused on strategy.
03
Marketing Transformation
Marketing is equal-parts creativity and science, plus a little touch of magic. Our holistic, goal-driven approach is designed to help your business level up.
04
Experience Transformation
Whether it's a customer journey, website, or app, we engineer user experiences that are tailored to your unique brand and reach your audience.
OUR PARTNERS, BIG & SMALL
We love working with ambitious brands that see marketing & branding as a catalyst for continued growth.
If that sounds like you, let's work together. Contact our team to tell us more about your project, business, and goals.