Tired of

unprofitable marketing investments?

Try growth marketing
Marketing that drives customer acquisition and retention, not fluff. Schedule your FREE 20-minute no BS assessment.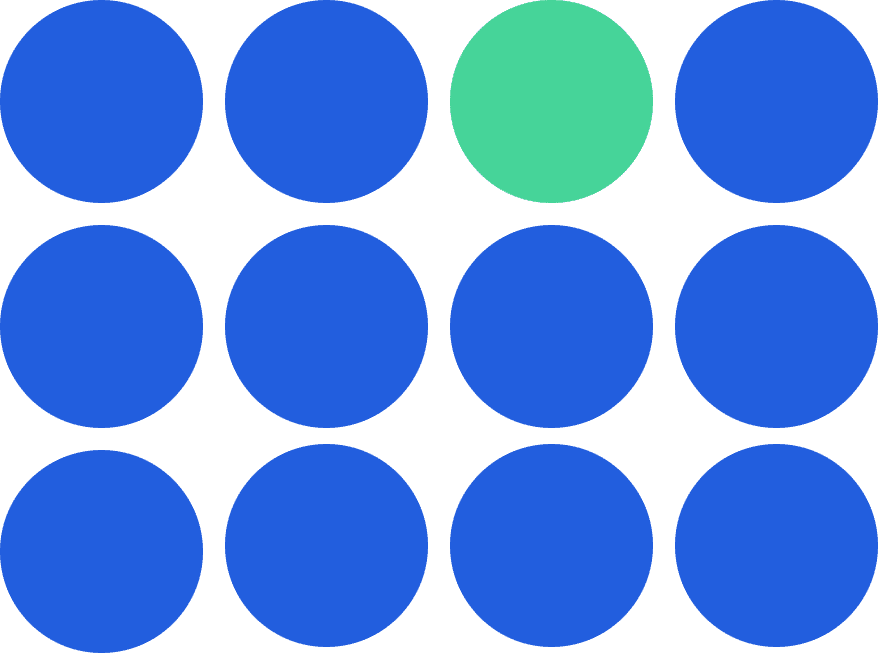 Here's how

WE·DO

growth marketing engagement:
Getting & keeping customers is the name of the game
Let's face it, most marketing efforts fail to produce actual customers. Crazy, right?! Growth Marketing starts and ends with customer acquisition, nurturing, and retention.
Marketing that makes business sense
Growth Marketing isn't complicated or subjective. Its purpose is to do things that are measurable and ultimately profitable. No vanity metrics here.
Marketing made easy (for you!)
Growth Marketing is a big commitment and it's lot of work, but we do all the heavy lifting so you can keep focused on dazzling your customers.
Marketing muscle on-demand
No marketing department? No problem! We make it simple and affordable to bolt-on as many Growth Marketing teams as needed.
Ready to be a marketing badass? Subscribe below!
You'll get valuable Growth Marketing tips delivered weekly to your inbox. All you have to do is sign up.
You'll be in good company
It only takes 20 minutes to see if we can make you a lot of dough.
There are no magic marketing beans (dammit), so a quick chat is the best way for us to determine if we're the right partners for each other. No BS — we promise!