If You Want Your Website to Resonate, You've GOT to Do These Six Things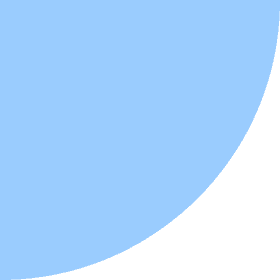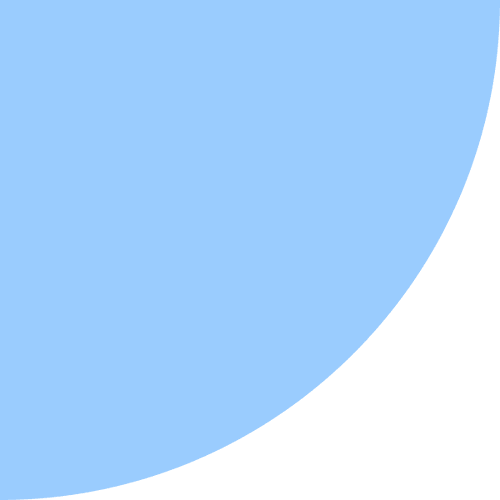 Psst: We need to talk about your website.
You know you need one and it needs to work well. After all, it's your calling card, place of business, and customer entry point all wrapped in one!
Your customers need to be able to find you, clearly understand what your business is and does, and easily buy products and services from you.
Your chances of resonating with potential customers will greatly improve if you double down on these six things.
1. Clearly explain what your business does.
Ever look at a website and have absolutely no idea what the business offers? Sometimes in an attempt to sound important or smart, people use overly technical language or business-speak that the average person can't digest.
Don't do that. If you're a laundromat, tell people you help keep their clothes clean at an affordable price. Not that you are "The Soiled Garment Eradication Specialists."
The benefit? By keeping your language reader-friendly and easily understandable, people will quickly and easily connect to who you are and what you offer.
2. Identify the customer's pain point and honestly speak to it.
Don't miss an opportunity to get to the root of your customer's needs. Think about why they would be visiting your website.
What can you offer to solve the problem they are facing? Use human-sounding language to empathize with their problem and provide the way out.
The benefit? Customers feel understood and reassured that you hold the solution to their problem, and they buy it.
3. Include testimonials.
For whatever reason, we humans like to make decisions based on others' experiences. It feels more reassuring that we're not parting with our hard-earned cash only to get a lemon in return.
The more testimonials you have on your site, the better your credibility. Bonus points for including pictures, full names, and their location.
The benefit? You're upping the social proof in your customers' eyes and making them feel safe and assured that they're choosing the proven option—you!
4. Use better images.
Remember the good 'ole days of dial-up internet, Flash presentations that made you dizzy, and random clip art images? Yeah, us neither. Those weren't good days.
Do your customers a favor and step away from the generic "hand-giving-a-thumbs-up" or "smiling happy couple" stock photos.
Keep images closely related to your specific business and offerings. If you have the budget, invest in a photoshoot where you'll gain professional images unique to your brand and only your brand.
The benefit? By using cohesive images that stay consistent across your website, you're helping customers connect the dots between themselves and your business while creating a mental picture of what life could look like if they chose to purchase your products.
5. Use fewer words than you think you need.
Let's face it, in this day and age, attention spans are minuscule. You want your website to attract the eye of potential customers and keep it.
If your website opens with a wall of text, people will bounce, and fast.
The benefit? By using short, scannable text and less of it, you're going to help customers find what they need and buy without too much effort on their part. Yes, it's true. The human brain is lazy, so you've got to make it work to your advantage!
6. Don't be coy, tell them what to do!
Sometimes people try to avoid sounding pushy with their copy but instead come off as wishy-washy, with people not seeing the clear path forward to making a purchase.
Help 'em out by keeping the Call to Action clear and visible on your website. A CTA button in the header or footer (or both if you're feeling like a boss) guides customers to the easy way of getting what they want.
The benefit? You've cleared the way for a sale. People will know what to do and they'll be more inclined to do it!
And that's it. Get clear on these six elements and you're well on your way to creating a website that gets results.
If you'd like help creating a knock-out Marketing Automation strategy or website for your business, we've got you covered! Reach out to us today to discuss your objectives. We can't wait to roll up our sleeves and get started.
Fully transparent. Rapid testing. Growth minded.
Fully transparent. Rapid testing. Growth minded.
Schedule your 15-minute free consultation
WE•DO is ready to put our minds to work to drive your growth.