4 Easy Ways to Boost Your Sales with Marketing Automation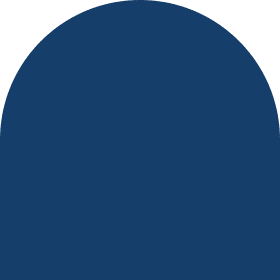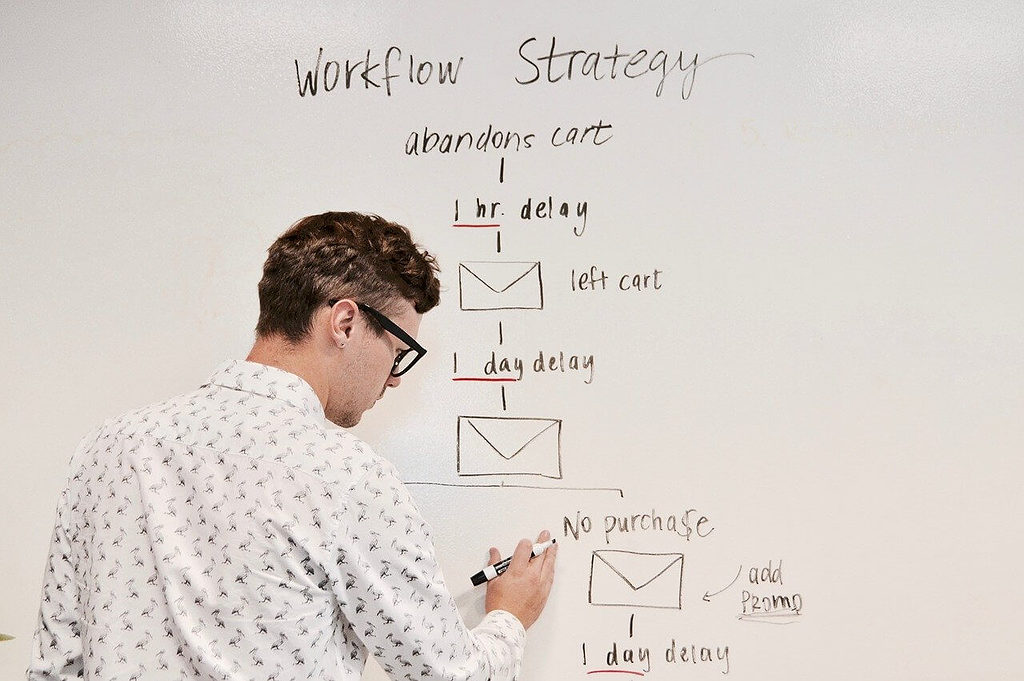 Ever wish you could multiply yourself with the tap of a wand, just to keep up with all the stuff you need to get done in a day? As a business owner, you already have enough on your plate. That's why you need a marketing strategy that is easy and effective because let's face it, you really don't have time for anything else.

Marketing automation can help you target your sales and marketing efforts toward people who are most likely to make a purchase, boosting your close rates and improving customer experience in one go.

With the four easy marketing automation strategies below, you can boost your sales in no time.
1. LEAD SCORING
With lead scoring, you can track visitor interests and behavior, determine how much of a "hot lead" they are and let that decide if/when to reach out.

Once a lead passes through your pre-determined buyer threshold, it's time to swoop in. Whether with a sales call or an email, you'll be focusing your sales efforts on the people most interested in taking you up on your offer.
2. LEAD SEGMENTING
Increase the success of automated messaging by creating rich customer profiles based on things like industry, role, company size and position.

You'll be able to target your messages better as you narrow them down to reach specific customer personas, thus maximizing your impact and increasing sales.
3. LEAD ENGAGEMENT
Now more than ever, people are looking for personalized experiences online. Marketing automation gives that 1:1 engagement without you having to lift a finger.

Customers are more likely to buy from a business that calls them by name or provides personalized recommendations based on their history. You can make your customers feel more valued and incentivized to pull the trigger.
4. LEAD NURTURING
Sustain conversation with potential customers seamlessly by triggering automated emails based on their actions.

Let's say someone downloads your e-book. With marketing automation, you can send an automatic follow-up email thanking them and asking if they have any questions about their newly purchased item. A few days later, you might want to again reach out with some tips related to the e-book topic. After a week, you might want to include a special offer to them just for buying.

You can easily create an email sequence that will help bridge the interest gap and ultimately shorten your sales cycle.
---
Marketing automation shares and collects information naturally, allowing companies to target leads with interest-based and triggered messaging that gets results in real-time. With dynamic visibility across the buyer's journey, your sales and marketing efforts work hand-in-hand to convert leads to sales more effectively.

Customers want to engage with and buy from brands with clear, relational messaging that makes them feel understood. At WE•DO, we take care of your marketing automation so you can go about your business on your own time.

Find out how simple it is to get started. Contact us today!
Fully transparent. Rapid testing. Growth minded.
Fully transparent. Rapid testing. Growth minded.
Schedule your 15-minute free consultation
WE•DO is ready to put our minds to work to drive your growth.