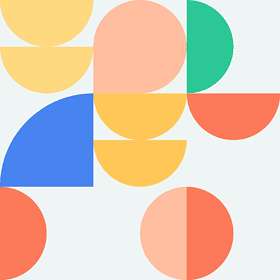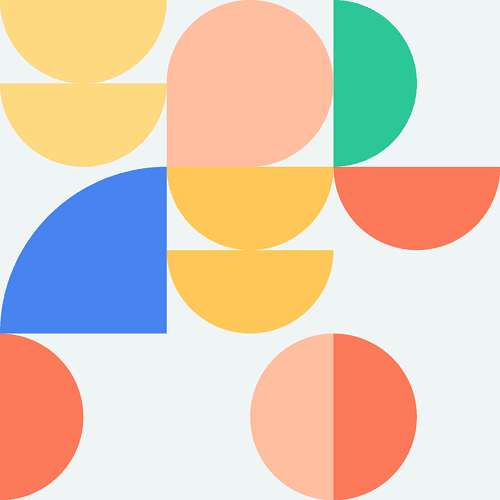 Growth Marketing Experiment #35477
Lead Captures: PDF Download Landing Page
Looking for an easy way to fill out your low-funnel portion with qualified leads?
Try sending traffic directly to a page where they'll find the download link for a valuable PDF. This will build your credibility and exemplify authority on any given topic or subject, as well as enable you to capture email addresses from those interested in what product it is that may be offered via this website's service(s). This lets you give helpful insights into how things work here before making any investment decisions whatsoever
Try generating a download asset that is likely to benefit a large range of your traffic and customer base. This can be as simple as a single page, graphic, or content-rich PDF download or as extensive as an eBook. The download should benefit your potential client by guiding readers through a common question, dilemma, or challenging process and lead them to the solution, your services, for best results or further assistance.
Once you have the piece ready, create a landing page with a small bit of compelling content and an easy download link for the PDF version. Capture your leads with a SIMPLE form- users aren't likely to give more and name and email. You can then have the download available on-page or send it directly to the user's email.
How to measure
Track traffic to this page with Google Analytics to to compare to your actual form entries- the number of successful conversions you made off the download capture.
We've collected 1,000+ proven marketing tactics in our toolbox.

Fully transparent. Rapid testing. Growth minded.
Fully transparent. Rapid testing. Growth minded.
Schedule your 15-minute free consultation
WE•DO is ready to put our minds to work to drive your growth.