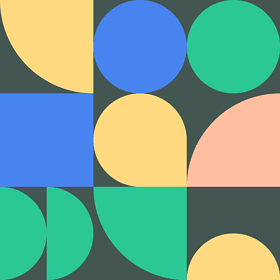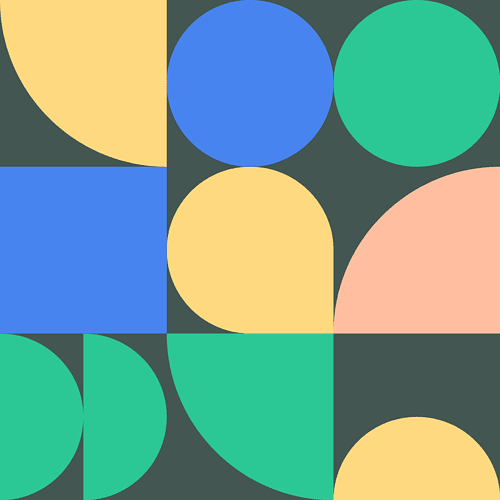 Growth Marketing Experiment #35478
Rearrange Landing Page Layout Items
Landing pages are an integral part of marketing and it is essential for businesses to have high-converting ones. Sometimes, you may find that your current landing page layout isn't working as well with conversion rates; this could be because the way images or copy appear on these sites can make a difference in whether someone converts into subscribers/customers! With A/B testing tools like Google Optimize at our disposal nowadays we're able to get quick insights about how different changes will affect conversions so adjustments need only happen once rather than constantly trying new things until something sticks (which never really works anyway).
How to measure
Use Google Optimize to see what layout options work better than others on your landing page. Google Optimize provides success metrics based on 3 goals that you can choose. Common metrics we use are bounce rate, page duration, and goal conversions.
We've collected 1,000+ proven marketing tactics in our toolbox.

Fully transparent. Rapid testing. Growth minded.
Fully transparent. Rapid testing. Growth minded.
Schedule your 15-minute free consultation
WE•DO is ready to put our minds to work to drive your growth.