Our Custom Website Design Process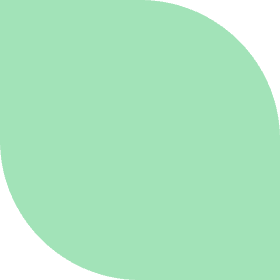 Our battle-tested process for building highly functional custom sites that accelerate growth will ensure your project lands where it needs to.
What is the website design process?
Goal identification – The first step is to figure out what you want your site to achieve.
Discovery – Once we know your goals, our Hendersonville web design agency will research your industry, target market, and competitors.
Wireframing – Our team will create a blueprint of your site that considers both form and function.
Design – The look and feel of your custom site will come to life through our expert design process.
Development – We will turn the designs into a fully functioning site.
Testing and Launch – We will test your site to ensure everything is working correctly before we go live.
Maintenance – After your site is launched, we will be there to help you with any changes or updates you may need.
Grow – Through our growth marketing services, we will develop an integrated marketing growth plan backed by data & market research. Then we will rapidly run marketing experiments across different channels and adapt and improve through focused analytics.
WE•DO digital marketing agency has specialized in building websites since 2006. We make, troubleshoot, and track websites for clients worldwide.
After your site is live, you can rely on our maintenance services to work closely with your site to ensure it is always fully operational and looking good.
Contact us today to learn more about our entire process and get a custom quote for your business website project. We can provide a free search engine optimization audit to provide direction for your new site if you have an existing site.
Serving Brevard, Asheville, Hendersonville, North Carolina, and Western North Carolina.
WE•DO Hendersonville Website Design & Development Agency
Fully transparent. Rapid testing. Growth minded.
Fully transparent. Rapid testing. Growth minded.
Schedule your 15-minute free consultation
WE•DO is ready to put our minds to work to drive your growth.