What is an Integrated Marketing Agency in 2022?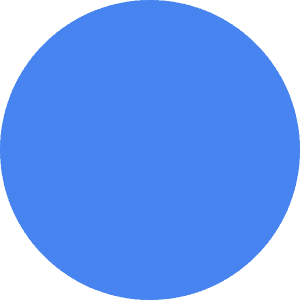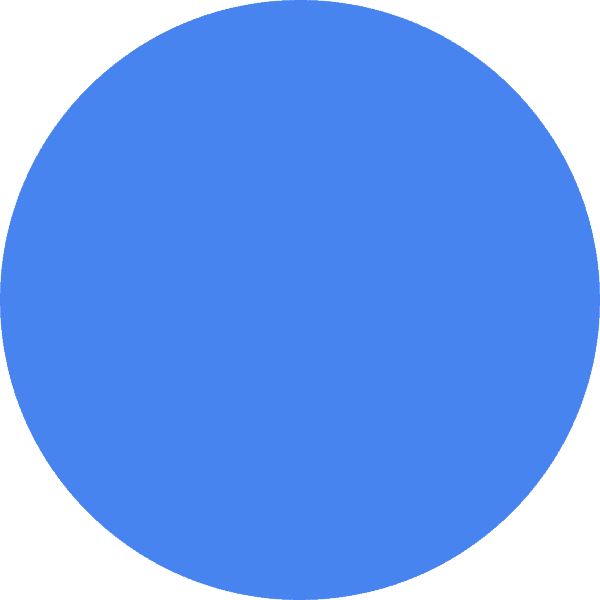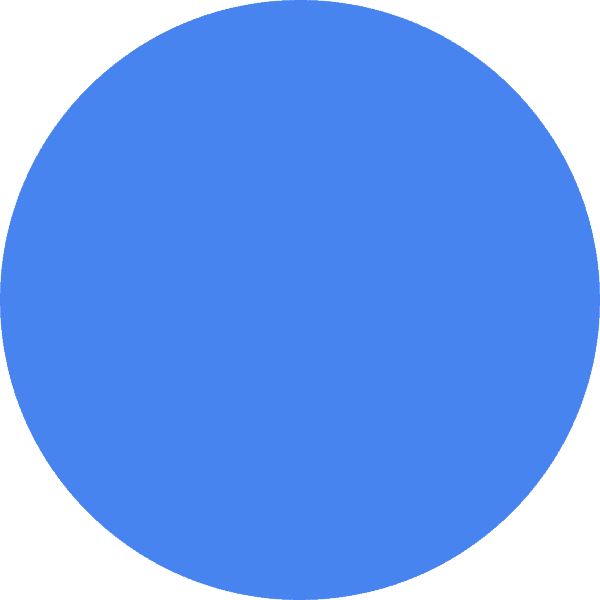 What is an integrated marketing agency?
An integrated marketing agency is a company that provides a wide range of services to help businesses reach their target markets. Agency services can include everything from branding and advertising to digital marketing and public relations. In 2022, it is estimated that the global market for integrated marketing agencies will be worth more than $200 billion.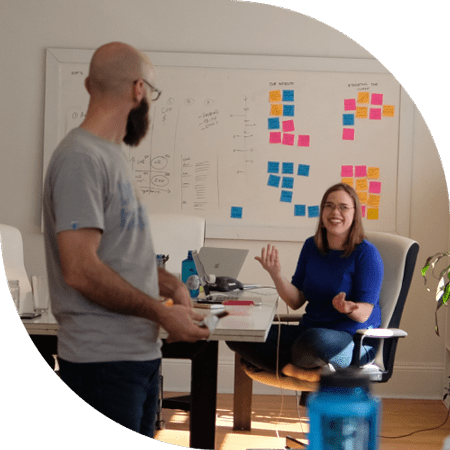 An integrated marketing agency will help your business create a comprehensive marketing strategy that not only focuses on optimizing your individual marketing channels but also optimizing the interrelationships between these channels. Because integrated marketing companies are well-disciplined across a multitude of services, they're able to identify which channels you should focus on in the immediate future, while continually building a long-term growth marketing engine where all channels are working in tandem with each other.
While every business owner's marketing end game is to generate new qualified leads and bring in potential customers for your company, an integrated marketing strategy pinpoints where your weakest spot is in the marketing funnel—brand awareness, driving traffic, lead generation, or customer acquisition. Award-winning marketing solutions don't matter unless your business is building a marketing machine where all parts and functions have been optimized.
Most integrated marketing agencies know this and keep your overall business performance at the heart of their marketing strategies.
The services an integrated marketing agency provides
Integrated marketing requires a holistic approach, which means that, no matter the marketing channel—branding, digital advertising, web design, conversation rate optimization, SEO, social media—strategy must treat the parts as a whole. For instance, lead generation doesn't rely solely on the perfect landing page for ads; if you're only driving traffic to conversion pages via paid ads, you're missing a critical component of consistent lead generation that SEO can create with organic traffic.
Companies can save boatloads of time and money with a single agency that uses an integrated approach, rather than betting on a single, six-month long email marketing campaign to generate a ton of leads.
Some of the most popular services provided by integrated marketing agencies include:
Brand Development – Brand development services range from logo design and brand strategy to brand style guides and messaging.
Graphic Design – The backbone of an integrated marketing agency is its creative efforts. Graphic design touches almost all digital marketing and should be a staple in an integrated marketing company's services, from social media images and web graphics to printed brochures and billboards.
Email Marketing – As one of the largest and most effective digital marketing strategies, email marketing should take a key role in your integrated marketing campaigns.
Digital Marketing – Digital marketing covers a lot of ground. From Google Ads and landing pages to sales promotions campaigns and digital display ads, you need to know where your integrated agency should focus your digital marketing.
Web Design & Development – Time and resources easily get lost in web development. It's critical to have an integrated marketing company that knows its way around your website and can make changes on the fly. While a web design agency focuses on projects, an integrated marketing company focuses on successful campaigns. This means executing web development changes quickly and efficiently is critical to your digital marketing efforts.
Social Media Management – Social media marketing is a must-have. Consistency and relevancy across your social media channels promote brand recognition. Social media can be a great place to test new campaign ideas and test the waters. Social media is also a great place to connect with your target audiences and pick up more customers. Integrated marketing agencies benefit from working on many marketing campaigns and can often grab bits and pieces to use throughout your social media.
Content Creation – An integrated marketing agency will have a team of writers and creatives who can develop high-quality, SEO-optimized content. This includes everything from website copy and blog posts to eBooks and infographics.
Technical SEO (Search Engine Optimization) – From Google Analytics and reporting to keyword tracking and your content strategy, SEO is the lifeblood of lead generation in organic search. Organic search leads are often the most qualified as the search intent aims to find information and services you are offering. An integrated marketing company that understands technical SEO can gain significant ground in Google search results.
Market Research – Each marketing campaign should be backed by data. We have data coming at us from every angle and every tool. Using this data to inform your target audiences and what they respond to can make or break each marketing campaign.
There are countless marketing communications that your company works on. Having a marketing agency that can work side by side to handle all of your traditional marketing, digital marketing, and offline marketing efforts needs can help your company find solid growth.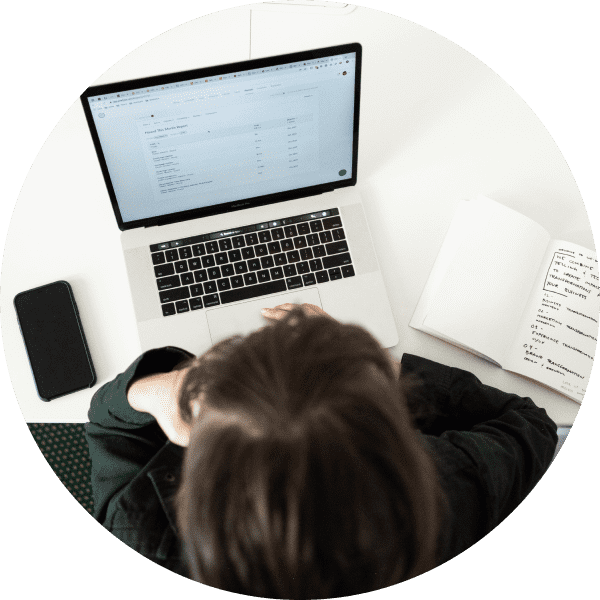 An integrated marketing agency is a one-stop shop for all your marketing communications needs. From brand development and graphic design to technical SEO and keyword research, an integrated agency should be able to handle it all.
Why you should choose an integrated marketing agency
When it comes to marketing, you have a lot of choices. You can do everything in-house or outsource different aspects of your marketing campaigns to various agencies. But one of the best options businesses have is to work with an integrated marketing agency.
Why should you choose an integrated marketing agency? Here are some reasons:
You'll save time:
Working with an agency means you won't have to spend time coordinating different marketing efforts.
You'll save money:
An integrated marketing agency can be more cost-effective than working with multiple agencies.
You'll get a cohesive campaign:
You'll get a carefully planned and coordinated campaign when you work with an agency. They will often develop and execute integrated marketing campaigns across multiple channels.
You'll reach your target market:
Integrated marketing agencies can help you reach your target market through multiple channels.
You get a team of marketing experts:
By engaging an integrated marketing agency, you gain a team of experts' collective (and collaborative) knowledge.
By bringing together digital marketing experts, social media experts, email marketing experts, search engine optimization experts, and other marketing specialists, all working on your project, you can create a more cohesive campaign resulting in a more successful campaign.
Most integrated marketing companies have a dedicated account manager who acts as a point person for your business.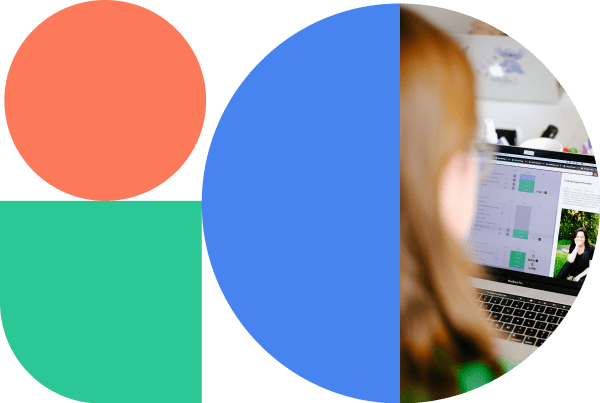 This can be so beneficial because they often become fully integrated into your efforts (this means having an extra brain to remember the nuances of your brand).
Having all of your marketing efforts coordinated under one roof can help you develop a clear, compelling, and consistent brand strategy and lead to successful results.
How to find the right integrated marketing agency for your business
The best integrated marketing agency is the one that works best with your company. There is certainly not a one size fits all integrated agency.
There are nuances that matter for your business.
Suppose you need a more vital partner in social media graphics and social media management or an agency that focuses on content marketing and technical SEO. In that case, you have to keep that in mind.
Choosing an integrated marketing agency can seem complicated, but it doesn't have to be. Just follow these three steps:
Identify your integrated marketing services needs – First and foremost, you need to identify the services your business needs from an agency. While some agencies offer various services, others may only provide web design, while others may focus only on technical SEO. Once you know what services you need, you can narrow down your options.
Research integrated marketing agencies – Research the agencies that offer the services you need and look at their past work. Make sure they have experience working with businesses in your industry and have a good track record of results.
See what their customers say – Customer testimonials are a great way to see what others think about the integrated marketing company you are researching. Look for themes here. Do they all talk about results? How about words like partner, guidance, success?
Connect with each integrated marketing agency – Get in touch with each integrated marketing agency you consider and set up a consultation. This is your chance to ask questions and get to know the team. It's also an opportunity for them to learn more about your business and what you are looking to achieve.
By following these steps, you can find an integrated marketing agency that can help you develop a successful marketing strategy. An agency that will create campaigns aligned with your goals, provide helpful research, and handle many marketing tasks across all the different channels that matter to your business.
How do you get started with an integrated marketing agency?
If you're looking to work with an integrated marketing agency, the process can seem daunting. It's essential to do your research and find an agency to meet your needs. Once you've found the integrated agency you wish to work with, you will typically go through a full audit of your marketing campaigns and brand discovery.
Marketing Audit
Your integrated marketing agency partner will deep dive into all aspects of your marketing to fully understand where your company stands across marketing channels and get a firm grip on goals and objectives. This will help the agency develop a comprehensive understanding of where you've been, where you are now, and where you'd like to go.
Audience Research
As part of the discovery phase, your integrated agency will dig into market research, finding out everything about your target audiences and significant opportunities. This can mean using digital tools such as SEMrush or the like to identify relevant search terms, monthly search volume, difficulty to rank for specific phrases, and the average cost per click for keywords your audience may be looking for.
Growth Plan or Growth Map
Your integrated agency will develop an integrated marketing strategy designed to achieve your specific business goals. This plan will map out how each marketing tactic works together to create a cohesive, effective brand experience and customer journey.
New Campaign Development
Once your integrated marketing plan is created, your integrated agency will develop each new campaign, optimize existing campaigns, and put the proper metric tracking in place.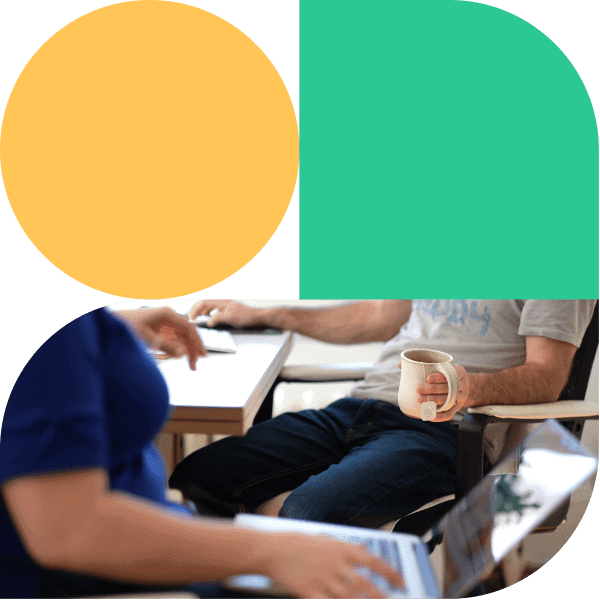 Consider using integrated marketing today.
Remember, the best integrated marketing agencies are the ones that can drive results for your business. Integrated marketing agencies can offer a wide range of services to help companies achieve their marketing goals. They have experience in multiple channels utilizing the latest trends in marketing and understand how to create cohesive campaigns that reach the target market. Finding a partner that has a holistic view of your marketing and can provide the marketing services you most need is the best option.
If you are looking for an integrated marketing communications partner who can provide guidance, support, and success, then an integrated marketing agency is the right choice!
Asheville NC SEO & Web Design | Hendersonville NC SEO & Web Design
Fully transparent. Rapid testing. Growth minded.
Fully transparent. Rapid testing. Growth minded.
Schedule your 15-minute free consultation
WE•DO is ready to put our minds to work to drive your growth.