What To Look For When Hiring An SEO Company – 8 Tips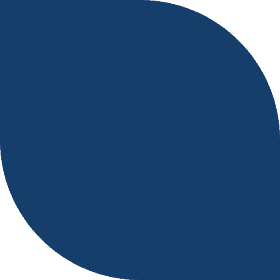 What to consider when evaluating good SEO companies to work with
SEO is an effective and necessary element of the website growth plan. With the costs involved in various other forms of digital marketing growing considerably, it has become a requirement for businesses to include search engine optimization in their total advertising and marketing mix.
SEO companies utilize varying techniques to get high position rankings in Google for websites. With the rising variety of 'black hat SEO companies, and the subtle line between actual 'black hat' and 'white hat SEO practices, it's crucial to be well informed of a company's SEO approach before you decide to hire them.
It's no surprise to hear that there are many SEO services, SEO experts, and SEO companies out there. Finding the right SEO company for your business can be daunting.
Here are eight straightforward questions to ask to help you when hiring an SEO company that is both professional and trustworthy.
1. Do I understand the basics of SEO and the needs of my website?
Yes, you do need to understand the basics of SEO in order to make sure your website is visible in search engine results pages (SERPs). However, every website is different and has different needs when it comes to SEO. Knowing what your website needs will help you better know what to look for when hiring an SEO company.
Make certain to do your homework carefully before you venture out to work with an SEO agency. You must understand beforehand precisely what a company can do and what SEO service they will provide for you to evaluate them effectively. There are several sources online devoted to digital marketing and SEO. Understanding the basics of SEO and what critical elements of SEO your site needs will help when selecting an SEO provider to work with.
2. How much does SEO cost and what should my budget be?
There are no standardized pricing structures, and most companies use a range of pricing plans. A plan may include a variety of services like keyword research, on-page optimization of a certain number of web pages, directory site entries for back linking, link building, position tracking of search rankings, identification of competitive keywords, etc.
Picking a company shouldn't be only based on price. A company that charges much more may not necessarily be better at SEO. Likewise, a company that charges much less may not necessarily be offering you the same services. Use carefulness while understanding pricing designs as well as the dangers behind them.
One way to decide your budget is to first recognize your internet site's and business' one-of-a-kind demands, tailor a package to satisfy these requirements, and then compare companies' prices to choose a realistic standard budget.
3. What is the SEO provider's specialty or expertise?
Depending on your website's size and your company's needs, you may consider whether the SEO agency can offer a dedicated SEO specialist.
You will want to ensure that the SEO company specializes in all areas of SEO and has a group of specialists experienced in the following.
content development
on-page optimization
internal linking strategies
keyword research
HTML & schema markup
page speed
competitor analysis
reporting
backlinking
While this is not an exhaustive list, this will ensure the basics are covered.
4. Where is the SEO company located?
The location of the company mainly depends on your comfort level. You might prefer a local SEO company or one within your country or you may feel comfortable choosing to outsource to other countries to take advantage of reduced prices.
It all comes down to what you feel most comfortable with and what budget you have set.
Additionally, it is important to consider the language barrier when looking at international SEO agencies. Ensure that the company you are considering can communicate with you in your native language for seamless communication.
If local SEO is a vital part of your SEO strategy, you likely would benefit in using a company familiar with your area. This could be particularly important if you target a specific city or region.
For example, let's say you run a small business in Asheville, NC that offers home renovation services. It would make sense to use a local SEO company with experience ranking businesses in the Asheville area. They would likely understand the local market and what it takes to rank at the top for targeted search terms.
5. Does the SEO company have any client reviews and referrals?
When considering an SEO company, it's important to look at their client reviews and referrals. This will give you a good idea of the company's credibility and whether or not they're qualified to help you with your SEO needs. If the company doesn't have any client reviews or referrals on their website, ask for them. This way, you can better understand what to expect from the company. I tend to focus on the theme of reviews, do the majority of customer reviews speak about "knowledgeable", "communication", or "results"? What is most important to you?
6. Does the SEO company make any guarantees?
It is impossible to guarantee a specific outcome from any type of SEO efforts. Search engines are unpredictable, and their algorithms change often (like every day), so it's difficult for anyone to guarantee positive results.
Reputable businesses will certainly give you details on what they have done in the past and what they think they can accomplish later on however making certain a particular outcome is something that no one can do.
When you're looking for an SEO company, make sure they don't make any guarantees about your ranking in search engines.
SEO is a long-term game, and it takes time to see results. Any agency that guarantees you immediate results is likely using black-hat techniques that will eventually get your website penalized by Google.
7. Does the SEO agency have ethical strategies?
When selecting a search engine optimization business, principles are critical. A company may utilize unethical tactics while selling their services to you to sell their solutions (keywords padding, masking, etc.). Make sure you ask as many questions as possible and particularly about how they improve websites. If the SEO firm refuses to provide you with all the details about their services, you might want to think twice about working with them.
Additionally, beware of companies that make extravagant promises or guarantees about getting your website to the top of the search engines. These are usually empty promises that they will not be able to deliver on. Any reputable SEO company will be upfront and honest with you about what they can and cannot do for your website.
A great place to start is with a free SEO audit. Many SEO companies will offer this and talk through what they see and what opportunities there may be.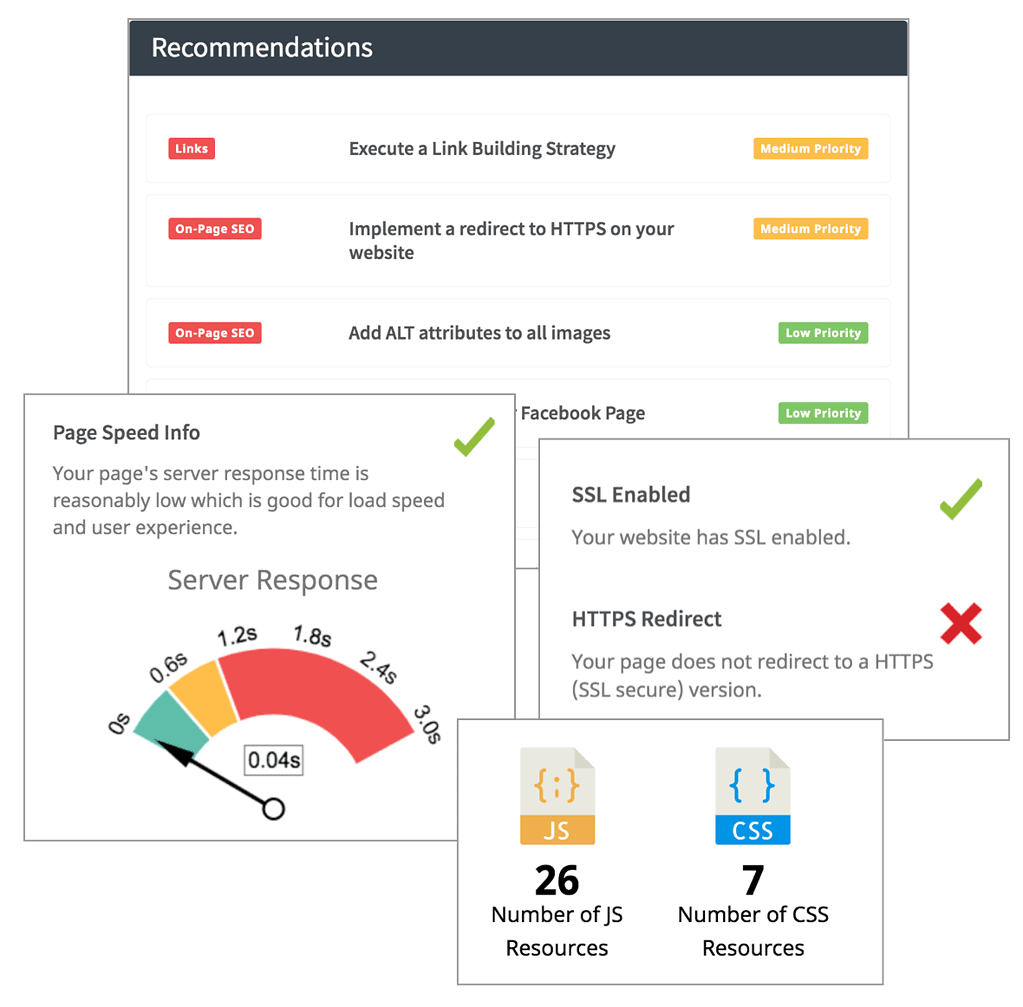 8. How will we know if the search engine optimization services are working?
A few of the most important questions are: How long will it take for results to appear? Just how will success be determined? Will there be a maintenance strategy in place? What sort of reports will the search engine optimization firm give and how do they normally evaluate outcomes?
It's up to you to define the objective and success level of your search engine optimization campaign. It might be;
increase in the organic traffic to your site
increase the number of leads submitted on a form
increase in overall sales or conversions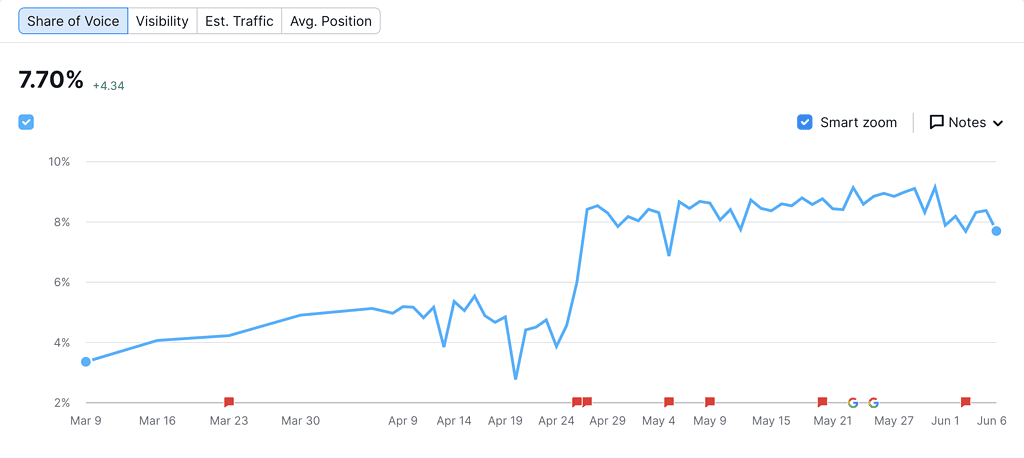 Before you employ a SEO firm, make it a point to talk about your objectives with them. It is critical to make reasonable assumptions, even if this process is time-consuming both in terms of implementation and outcomes.
In conclusion, employing an SEO agency can considerably affect your company's profits. Nonetheless, the choice to partner with a specific SEO agency requires a mindful examination of the company and after you have done the groundwork needed to help you decide your own goals for the program.
If you need help with your SEO campaigns and are looking to hire an SEO company, we'd love to see if we are a good fit. Reach out and we'd be happy to start with an SEO audit and go over an SEO package for you.
Fully transparent. Rapid testing. Growth minded.
Fully transparent. Rapid testing. Growth minded.
Schedule your 15-minute free consultation
WE•DO is ready to put our minds to work to drive your growth.